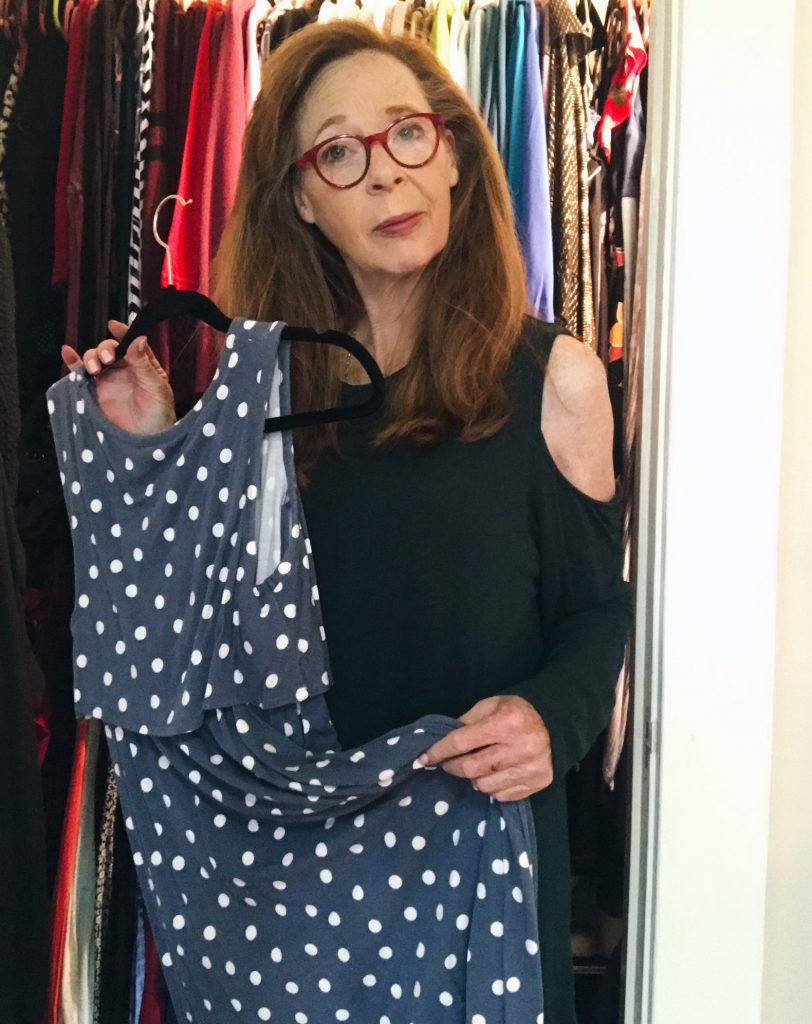 The seasons come and go, much like our clothing. What we wear depends on the weather, so it's either cold or hot weather to dress for.
When the temperature is warm or cool, that's the in-between time when we can throw on a sweater or jacket, whatever is appropriate.
During the Summer, I hardly ever look at my Winter long-sleeved clothing hanging in one area of my closet. So it's easy to focus on just the short-sleeved and sleeveless clothes area. And visa-versa when Winter hits.
Now, organizing a clothes closet by season is a nice plan if you have the space, yet some of us have to use other measures to store seasonal clothing.
Some solutions include under-the-bed storage containers for a season of clothes or in unused luggage cases. Some people have enclosed (zip up) portable wardrobe closets in their garage. And there are people who just pack up in storage bins and store until the next season arrives.
But if your clothes closet is large enough to hold all your seasonal clothing, you should organize them by season – short sleeved and sleeveless shirts and blouses grouped together in one area, long-sleeves in another area.
And, of course, a spot for slacks, suits, skirts and dresses. But even my dresses are thrown into the designated season.
By the end of a season, you'll be so tired of your season's clothing, that you'll welcome a new look for yourself in the new season. It's like a whole new wardrobe!