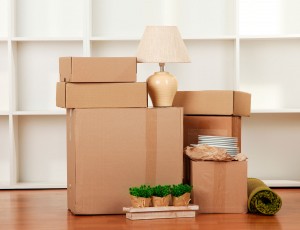 Packing, unpacking and moving can be a stress-free event when the Organizing Lady is there to help take care of everything for you!In a rush move, working with a team of 1-2 assistants, packing and unpacking can be done in an organized and speedy manner. With more advanced scheduling, the Organizing Lady can get the job done on her own and save you extra costs.
Rates
$1200 / 10 hrs max – 2 people
Ask about our discounted rate on a block of hours.
CHECK OUT THIS SEASON'S DISCOUNT OFFER:
http://organizinglady.com/personal-and-home-organizing-services/