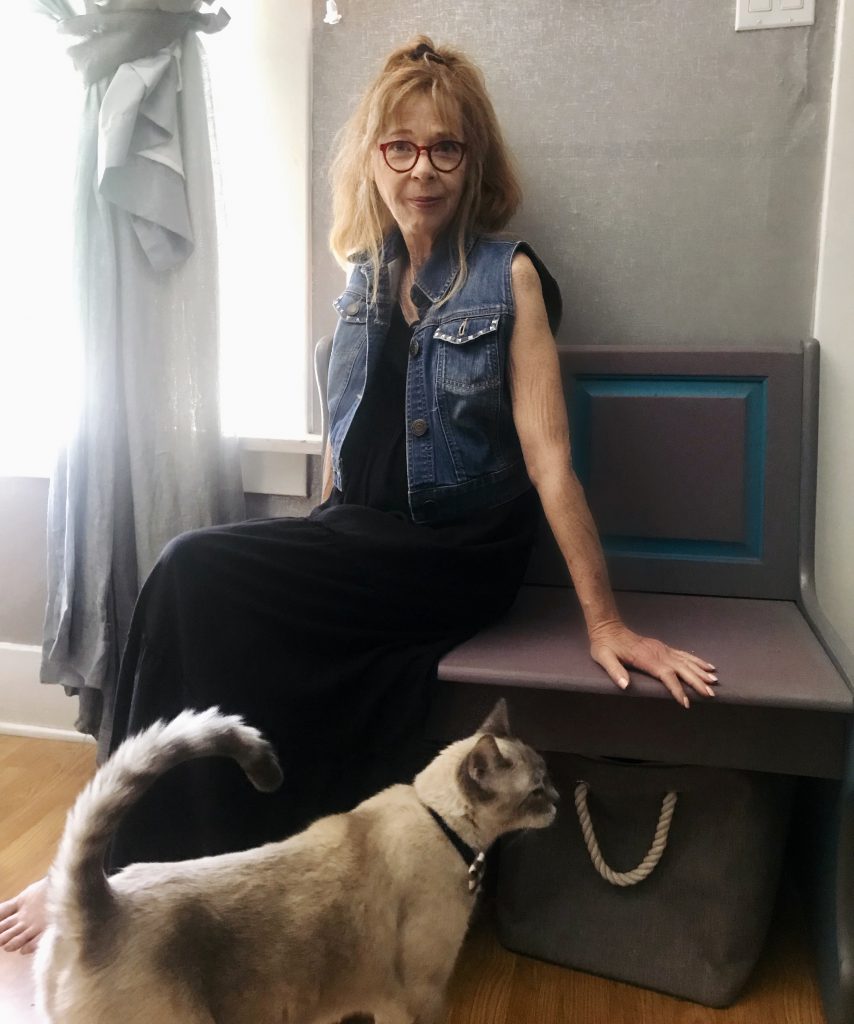 Whether you're doing a room makeover or home renovation, take into account for both style and functionality in your plans. Kitchen remodeling is especially one of those times to incorporate these elements into the design of your kitchen plans.
I've seen kitchens with lots of flair but had missed out on several components that would have given more advantages to organizing kitchenware and foods. Therefore it's important to consider organization and storage while designing your areas.
In the photo gallery at end of this post are some storage ideas to browse through. Looking through Pinterest will give you lots more built-in storage ideas.
For a kitchen, there are built-in pull-out sliding drawers for deep cabinets, special racks to organize pots and pan lids, divider slots for cutting boards and bake-ware, and other cool organizing solutions inside those kitchen cabinets.
In a living room, den or family room, get some furniture that serves both style and storage. Ottomans with storage and accent or end tables with storage will stash those things that might end up collecting on furniture surfaces.
The bedroom is a place that requires plenty of ample storage for clothing and accessories, so this is definitely an area that needs good storage solutions. And a good closet system is key to organizing these.
Aside from generous space for clothing rods to hang clothing, an ideal closet would include enough space or shelving for shoes, a place for belts, ties, scarves, hats, purses to hang, If drawers can also be incorporated into the design of the closet, that's great for folded clothes, undergarments, and certain accessories.
The home office, bathroom and any other areas of the house that are being remodeled also need to account for built-in or stand-alone storage functionality.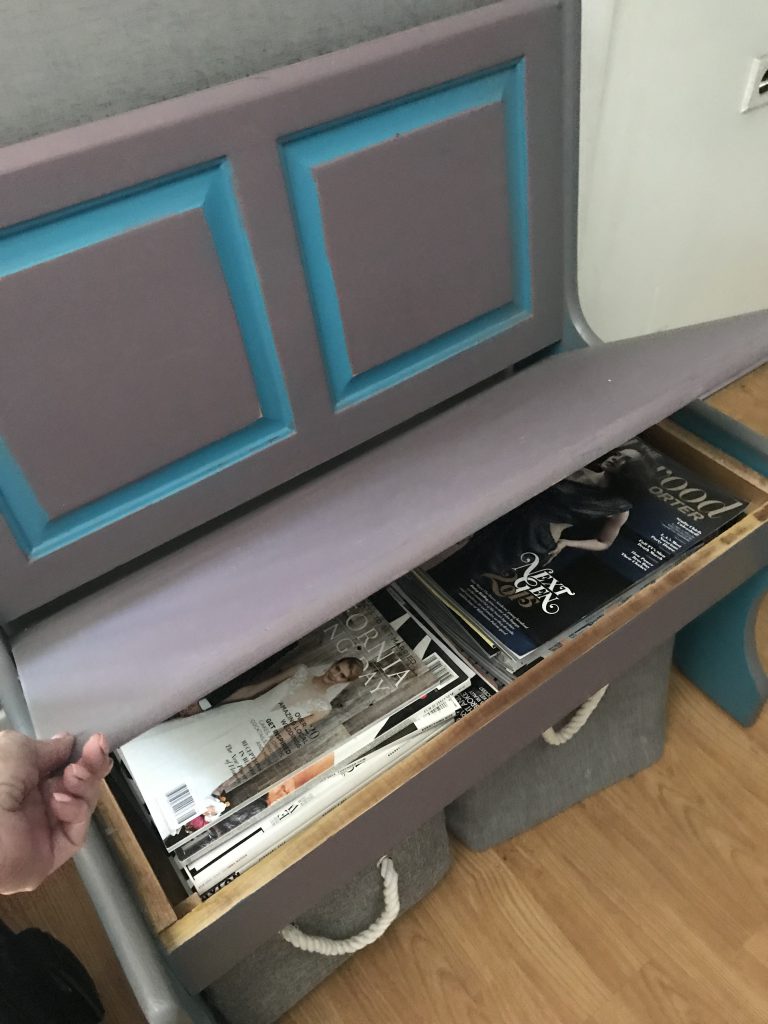 With all this in mind, here is a collection of ideas that might help you in what to consider in your makeover plans,
Home Style and Storage ideas
From Style By Emily Henderson

From Ombia

From Livingetc

From Cultura Colectiva

From Southern Living

From Social Wiki

From Closets Pakemi

From The Sunny Side Blog

From Studio Apartment Ideas

From Home BNC

From Liz Marie Blog

From Next Luxury

From Country Living

From Found and Fancied Goods