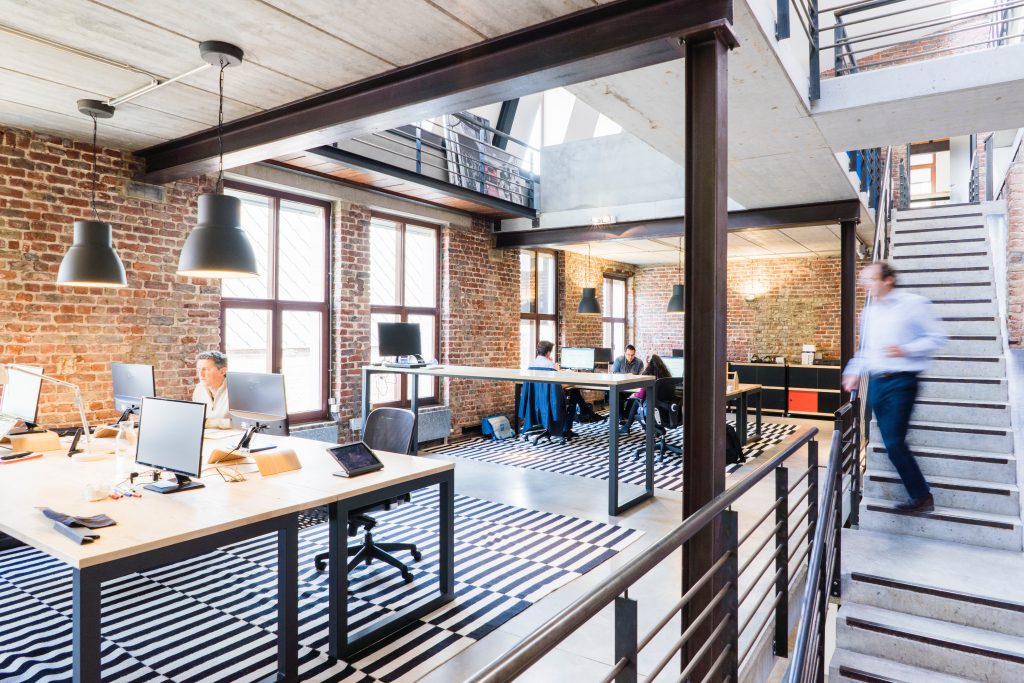 The Organizing Lady offers a 4-week Business & Office Organization Program that will streamline your company's operations, productivity, and efficiency!
Week 1 – De-cluttering offices and business spaces
Week 2 – Productivity & Efficiency Systems
Week 3 – Enterprise-wide Filing System
Week 4 – Paper Management System
Decluttering
All office and public common areas, including employee spaces, will be transformed into beautiful, clutter-free spaces.
Productivity & Efficiency
An analysis will be done in each department followed by the implementation of systems to increase production and efficiency.
Filing System
A unified, enterprise-wide filing system will be implemented using standard classification of files that enable employees to easily file and retrieve documents fast.
Paper Management System
A system to manage the flow of paper in/out of a department and/or employee's area will be established and implemented.
Call today to schedule an appointment
818-797-4473