The Organizing Lady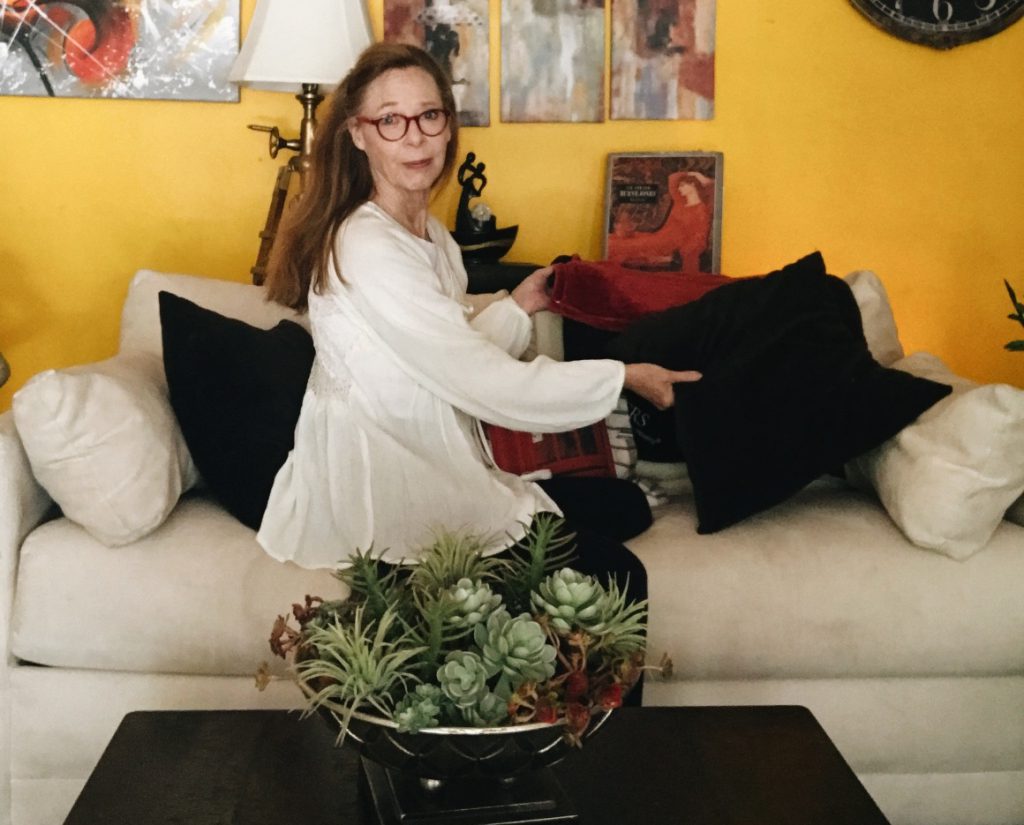 The Organizing Lady is run by Cyndi Seidler, a seasoned professional organizer since 1994.
As an organization "lifestlyist", Cyndi has helped individuals put order into their space and their life. Her former organizing company, HandyGirl Organizers is now incorporated as a part of The Organizing Lady serving Los Angeles area mostly.
With her focus and passion for helping people get organized she continues writing blog articles that provide her advice and commentaries on the subject.
However, when Cyndi isn't organizing someone, she enjoys fluid art acrylic painting. You'll find her work at http://cyndicreatives.com.
In the media
During the time when Cyndi hit the media circuit frequently, she landed on many news programs and TV specials. Access Hollywood dubbed her "Organizer to the stars" in a segment that featured her with her client Sinbad. She has also helped many other prominent celebrities improve organization within their homes and their businesses, making her title more fitting. These included Eric Roberts (actor), Tisha Campbell (actress), Mary Lynn Rajskub (actress, series "24″), Larina Adamson (producer,"Simpsons"), Carla Pennington (Executive Producer, "Dr. Phil") Bobbi Billard (model), Karen Black (actress), Billy Sheehan (musician), and Spencer Davis (musician).
Cyndi's noteworthy appearances on television included the segment with Sinbad on NBC's "Access Hollywood", with Billy Sheehan on CNN News, NBC's reality show Starting Over, HGTV's Into Closets With Kathy Ireland, KTLA-5 Making It, Fox-11 Pat Croce Moving In, and regularly in a couple seasons of HGTV's Smart Solution hosted by Maty Monfort.
On the radio
With her knowledge and experience, Cyndi also became a radio personality, producing and hosting a program called "Organized Living With Cyndi Seidler" on KIEV-870 AM. She later took another stab with radio in her show called "Celebrity Talk Radio" on the Internet channel Blog Talk Radio.
Her books and DVD
Her books include, "Organize for Success", "The Art of Filing Systems", and "A Manual for Professional Organizers. Her DVD Get Organized with Cyndi Seidler was co-produced with Soorya Arts and presented Cyndi organizing a home, to be the first in a Get Organized DVD series.
==========
Serving Burbank, Glendale, North Hollywood, Pasadena, Sherman Oaks, Studio City, and all San Fernando Valley areas.