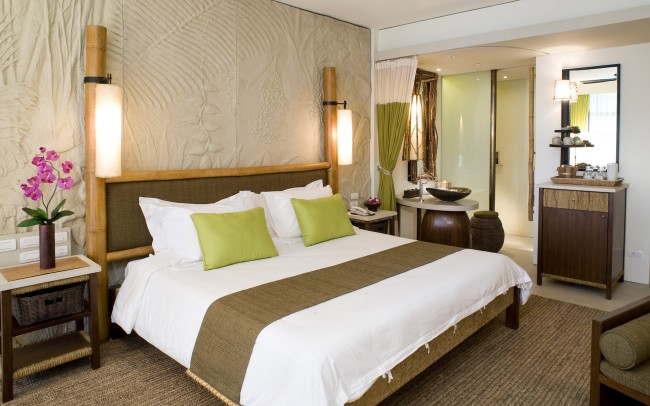 Room Design Makeovers
Interior decorating gives a room a new, fresh look. It is simply decorating your space to fit your personality and style. It can be new furniture, a new wall color, creating a new space plan for the room, and some nice decor accents. A more in-depth makeover might include new flooring, lighting, window treatments, new cabinets, or a new closet system.
Re-designing spaces is focused around beauty and room efficiency, transforming spaces into functional, beautiful areas, a skill of a professional organizer.
Our process is simple:
We start with a Makeover Consultation
We draw up rough space plans, decorating plans, storage solutions, and customized furniture ideas with an estimated budget.
We de-clutter any cluttered spaces using a "clean sweep" method.
Note: We will also hold a garage sale and/or remove (or haul) items to a charity (or dump).
We prepare a final, detailed floor plan with final budget for approval.
We prep the room.
We paint and lay down flooring (as desired).
We construct any customized furniture pieces or walls or room enhancers (as desired).
We shop for new furniture pieces (within budget).
We install any lighting (as laid out in the approved plans).
We finish off the room with the new furniture and final touches (accessorize with art, etc.).
Call now to arrange for an in-person Makeover Consultation!
818-797-4473