De-cluttering Home & Office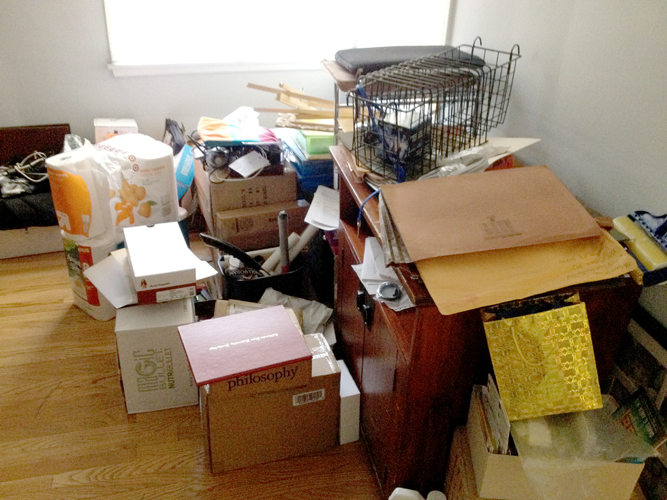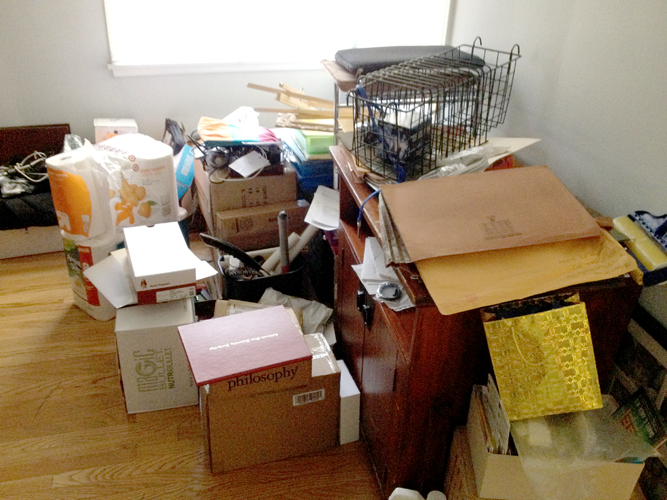 Get rid of clutter and transform your space into beauty and Get rid of the clutter build-up around your home or office with help from a professional organizer!
Clutter is overwhelming, and cleanup can be a daunting task for many people. I'm here to take the burden of it and haul it away from your life!
For extreme clutter, I typically recommend a "Clutter Sweep" like you may have seen on TV – where everything is removed from the room and then sorted. A room can be entirely transformed with this process.
Let me give you a nice environment and and organized home or office that you will enjoy.
Rates
$85 hourly rate
Discounted Package of hours rates:
$800 /10 hrs (discounted to $80/hr)
$1400 /20 hrs (discounted to $70/hr)
Note: Discounted rates are locked in for additional hours needed.
CHECK OUT THIS SEASON'S DISCOUNT OFFER:
http://organizinglady.com/personal-and-home-organizing-services/