When they say bad things happen to good people, I must say I've witnessed many instances of this in my line of work over the years (21 years, to be exact). Here are some of those horror stories, but be warned, these are not fiction (just the photos, which depict scenes from fictional movies).
A Bad Shoe Day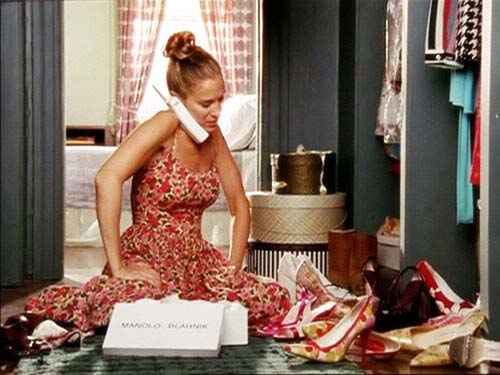 I had a new closet system designed and installed in a woman's closet. It was pretty spectacular and would even make Carrie Bradshaw envious with all the shoes so glamorously on display. There hadn't been too many opportunities where I could design and organize a closet, so I left quite proud, as if I had just won a World Cup award or something.
After a couple months of enjoyment, the woman called me. At first I thought, "Great! She wants me to do another closet!" But no, she called to tell me she just had a flood in her bathroom that seeped its way under the flooring and into her closet. Some shoes that had been left on the floor were destroyed – her favorites – which she just wore and had not put away yet. The entire closet had to be ripped out to fix the flooring and walls.
Happy ending though … she got a brand new closet system from her insurance company.
Life Changes Not To Look Forward To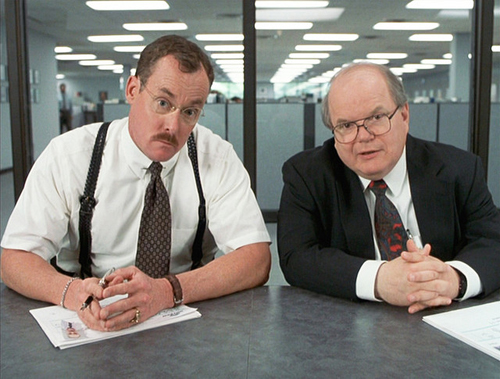 I had the great pleasure once of doing a complete room makeover on a couple's family room. They wanted Old World, Medieval-styled decor and furnishings, which happened to be my favorite period at the time.I spent days shopping for all the perfect items and even custom designed a desk unit for two with shelving for the home office section of the room. It was an elaborate undertaking and one that made all of us smile endlessly as everything fell into place.
Just as I was doing some finishing touches on the room, she informed me she lost her job – one that she had for ten years. Job security not so secure. She had just taken out a second mortgage to pay for home remodeling, so this had put the couple in a very bad situation (since the wife was the major income provider).
Very soon later, their house went into foreclosure, they got a divorce, and both had to move. I found out because she called to ask me if I wanted to buy the Old World candelabra I loved so much when I purchased it for her. I got it at half price, but it was her who had to pay full price on everything that unfolded in front of her life.
The good part of this story … she was happy to get rid of her dead-beat husband.
Robbed of Dignity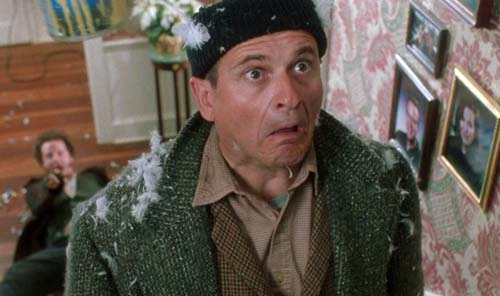 I had just finished packing and moving a woman into her new duplex unit. Apparently this was in a neighborhood she had not completely scoped out yet because she was in such a hurry to move.
Then, before everything could get unpacked, she came home from work to discover she got robbed. Neighborhood thugs were seen by neighbors carting stuff out of her place and police were called, but it was too late. They had gotten away with her TV, stereo, some jewelry, and other items (especially those I had unpacked and organized into their new home spaces).
She called the landlord to give a 30-day notice and called me to come back and pack up.
Good thing is, she still had plenty of belongings left to pack up and a lot of it was already still packed.
The Never-ending Boxes
This couple had just moved into their new home and I came to help them settle in and get everything organized into designated places. There were a lot of boxes and I learned that a lot of them had never been unpacked from their previous house (which they only lived in one year). This time they wanted to ensure that everything got out of boxes this time, and they called me to help accomplish this. So I did just that.
It wasn't more than four months later that the husband got a new job transfer and they had to pack up and move again. Only this time it would be out of state. I thought their biggest disappointment would be the fact that they had to move again, but it wasn't. Their biggest disappointment was that they got rid of all the packing boxes.
When The Heat Is On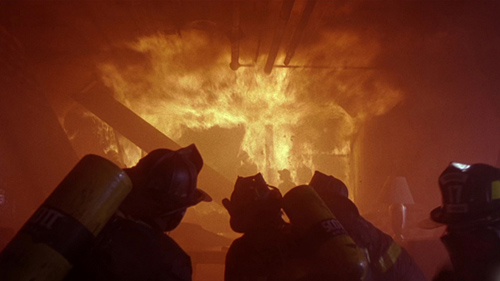 At one time I organized a complete filing system for this small business that occupied three suites in the office building. The business owner kept a tight ship and paid a lot of attention to security, especially when it came to documents and computer files. He was meticulous in the way he liked everything organized, and was especially pleased that I had just established an enterprise-wide filing system for the company so that everyone could find and store documents easily.
Several months later the office building caught fire and almost everything burned in his offices. The document retrieval process was a slow and arduous undertaking, of which most records in the file cabinets were saved and business eventually resumed as normal.Well, as normal as could be given the fact that most of his employees had been used to working at home during the rebuild and then had to come back to the office.
Victim of A Reality Show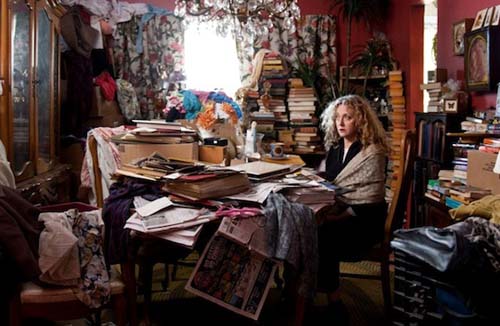 Me and my team were hired to organize a woman on a TV reality show who hoarded clutter. I was originally informed that the woman had a lot of clutter, but I wasn't prepared for what I saw when I arrived.
After doing the dreadful task of sorting through mounds of the cockroach-infested piles, it seemed that the production team then misplaced a lot of her items after the organization when they were moving boxed up things to her storage unit. She may have sued. All I know is the show got canceled (which was no surprise to me since I experienced their field producer being nothing but trouble).
The end.
Now, if you are thinking, "This organizer must be bad luck!" let me remind you, this was happening in their life, not mine. And I want to add that the good luck I've brought to people doesn't make interesting stories because there isn't any problems. But maybe I'll offset this and write about that next, who knows.
This just in!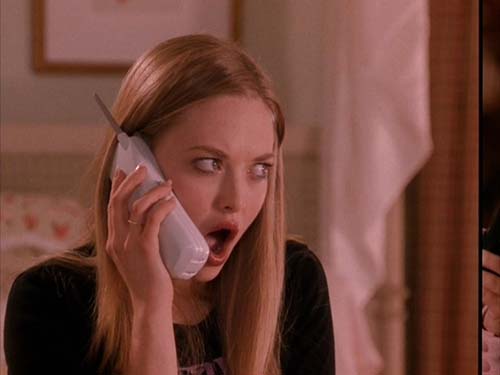 A woman hires me and my organizing assistant to come pack up her condo and do home staging so she could sell it. So I promptly schedule and line up my assistant, blocking out a week of work. Just before we head out, I'm called and told she just sold her condo with all the furnishings in it. This was good luck for her … bad for me and my assistant.