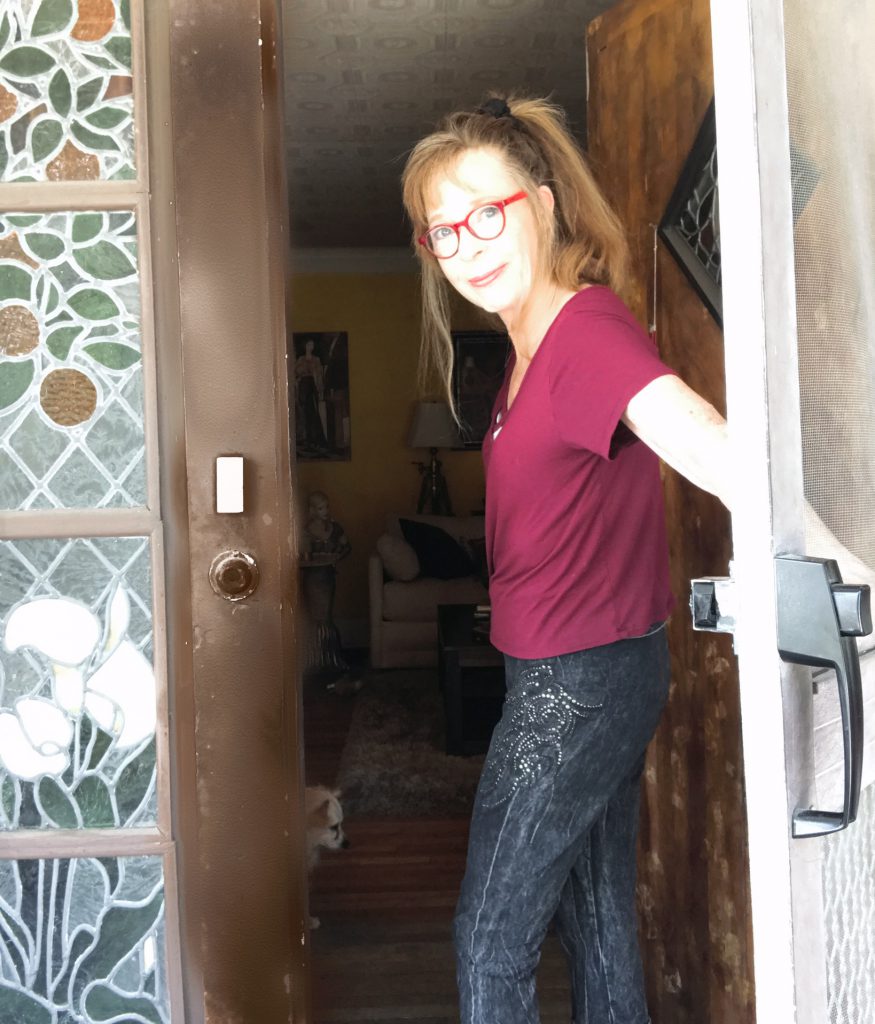 I think a lot of us have experienced these scenarios: The doorbell rings and you find yourself in a scramble to tidy up the house when someone calls and tells you that they're in the neighborhood and want to stop by. Or, the doorbell rings and you weren't expecting anyone.
Keeping a home guest ready is a real time-saver and will be a lot less terrifying when those "drop by" or last minute visitors come.
Allow me to explain what a guest ready home is and what it looks like, as well as its gratifications for you.
Essentially, it's when your home is always welcoming to visitors / guests. It's tidy, it's orderly, it's pleasing to the eye. If it's clean, even better. That would make it in tip-top shape for sure.
Get into the habit of staying tidy
As for me, I like to pretend a lot. And those of you who have read my other articles may have read the one about Benefits of Pretending To Move When You're Not.
This one is similar – I like to pretend I'll be having guests over. So I tidy up and make sure there's not clutter lurking around, and then I just do my best to maintain it to keep it that way.
I do this on a daily basis, just to keep the routine going of being tidy at all times. Some people do it regularly, like once a week when it's cleaning day or something. But if it gets messy, it becomes unwelcoming for guests.
And actually, I not only do this daily, I do it immediately after creating a mess instead of waiting until later. That means I clean up after myself (and others if I have to) before leaving the area.
If I eat in the living room while watching television, I remove my dishes after the show is over (and I wash up my dirty dishes). If I read a book in a common area of the house, I put it away when I'm done reading. If I do laundry, I make sure I also have the time to put the clothing away right away. If I'm doing paperwork, I clean off my desk when I'm done before leaving the room … and so forth and so on.
Those are good habits to get into – all of which means to clean up after yourself. And, when you have other members of the household, try to get this policy implemented as a house rule so you don't end up being the only one cleaning up messes.
Set the stage in your home to be appealing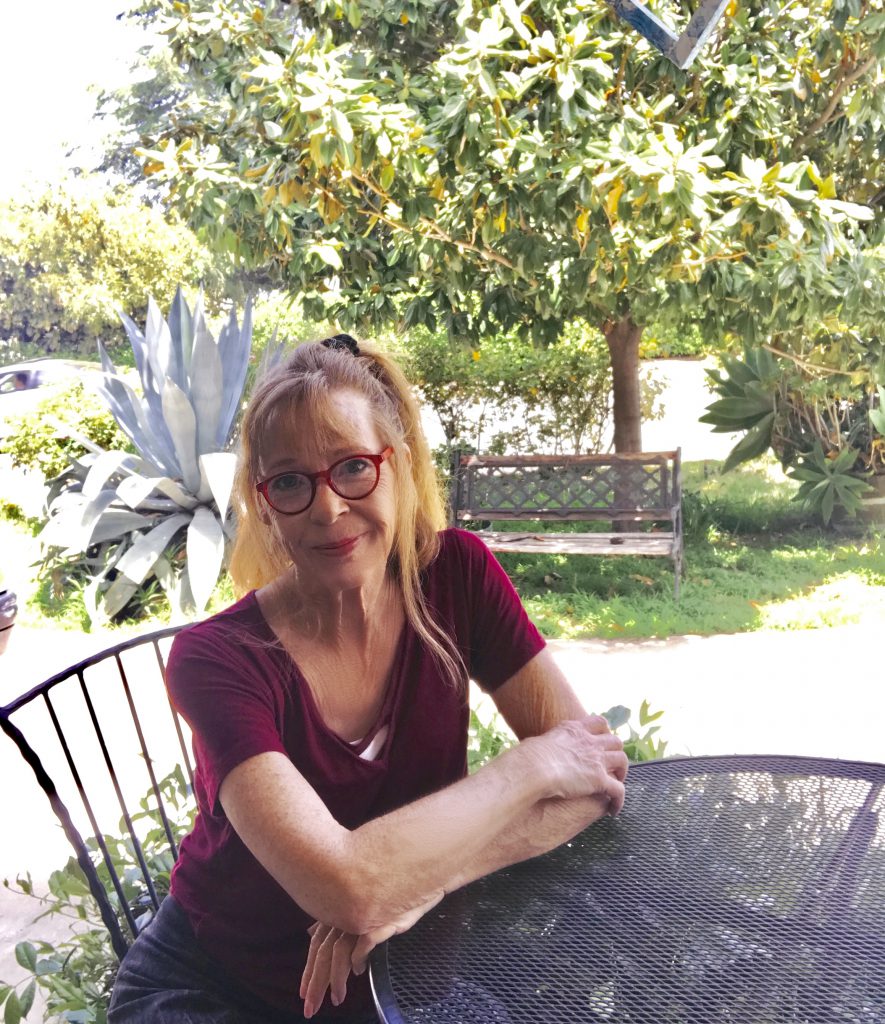 Beyond being tidy is to stage your home. Staging your home is a real estate term meaning to prepare your home for sale by making it appealing and thereby increase your chance of selling the property more swiftly.
A lot of decorating elements fall into place to stage a home. Often times, the place needs to be re-painted, the furniture is moved around to provide more space, floral arrangements are scattered around to make the place inviting and fresh, things like that.
When you walk into the guest (or spare) bathroom, it's clear of personal stuff on the counter. Fresh towel linens embellish the room. A tray of decorative soap sits near the faucet. Maybe there's even some shampoo and conditioner samples to provide a full hotel experience and give guests a special treatment.
In the kitchen, the counters are kept clear of non-essentials. Not storing food (except a bowl of fruit) on counter-tops is vital to having it be clutter-free .And too many small appliances clutter the counter, as well.
As for any other common areas in the house, they are kept clutter-free and pleasing to the eye with decorative touches.
Don't wait for the holidays or seasonal occasions to get your home prepped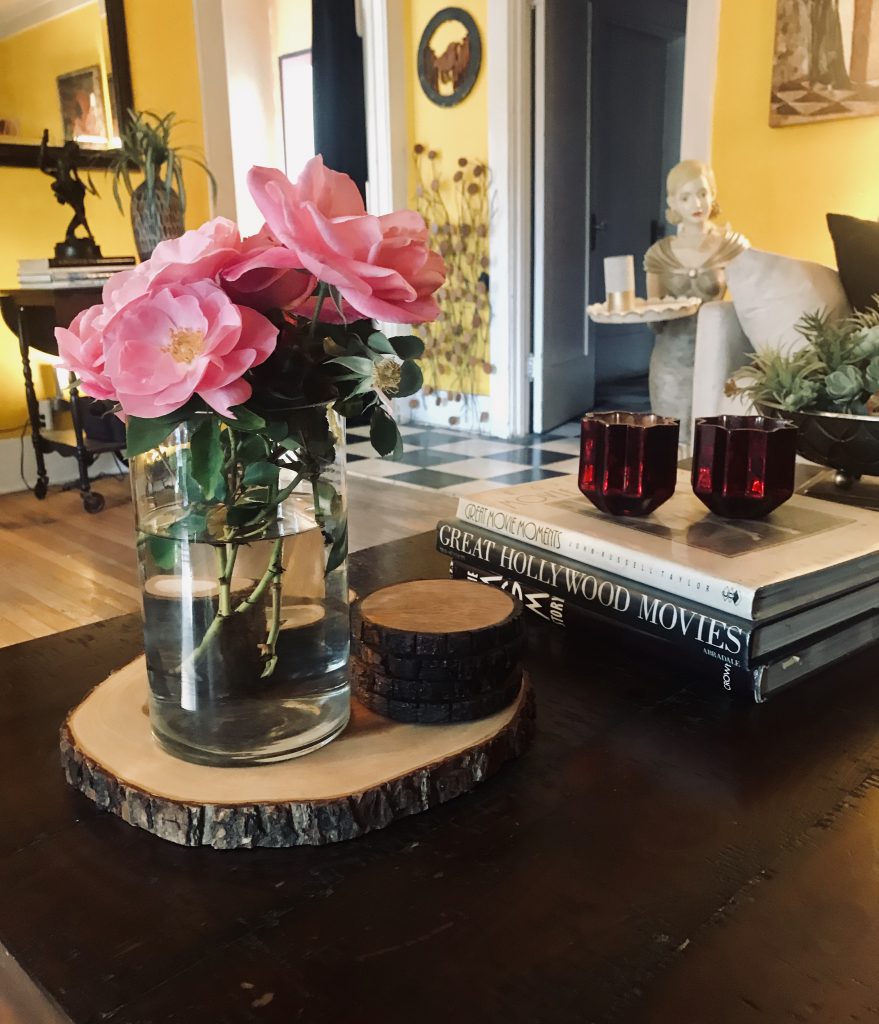 To wrap this up, let me just add that making your house guest ready for when planned guests are coming should be done presently, then kept that way.
As for the normal guest preps of having clean bed linens and blankets, I'm talking about going beyond the guest room savoir-faire and getting the whole house ready straightaway before they arrive.
I'm pretty much there myself except for constantly having to gather up dog toys all around! Good luck!