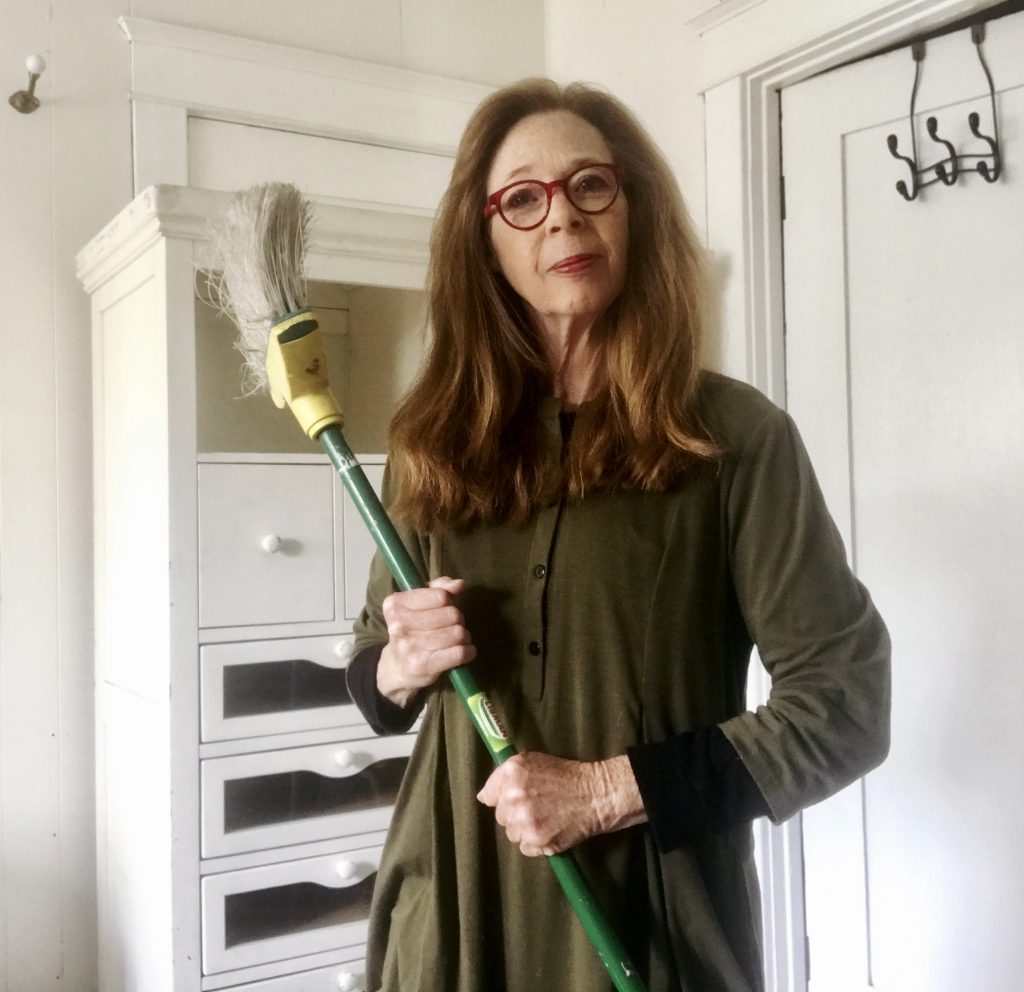 Making changes in your life can either be disruptive or settling or both. Some changes are forced upon us while other changes are self-imposed. Either way, we need to deal with it, or it will deal with us.
I like to look at change as a new chapter in my life. I've moved many times, I've gone through a divorce, and I've had loss of jobs, like many of you. I believe it's how we tackle those kind of changes that makes a difference in how we move forward and how we feel at the end of the day.
One lady I met recently was going through a divorce with a bad husband, foreclosure on her large, spacious home and having to move to a much smaller space. I helped her with holding a large moving sale and getting rid of 85% of her belongings to be able to fit into the smaller apartment she was going into. It was heart-breaking, to put it mildly.
While I was working with her, she was quite depressed at first. I offered whatever encouraging words I could find to help her get through this transition and, by the end of the sale, she was looking ahead at a new future and the next chapter in her life.
I wanted to share this story because her attitude shifted from the feeling of despair over her life changes and reflecting over the past to being hopeful while anticipating and planning her future.
Her next chapter included a fresh start, a new beginning. The burdens of up-keeping a large home on her own and dealing with a bad husband were behind her. And it's how she shifted her point of view that helped her look forward, not behind.
There was once a reality TV show called CLEAN SWEEP that would empty a cluttered up room or entire house of its belongings and have the owners look through their stuff to decide what to keep, donate, and sell. Then they would have a yard sale followed by creating a new look inside the home.
It was a fresh start. A new look. A way to begin the next chapter of living with a clean slate. It's quite therapeutic actually. People feel better; they feel happier in their new space.
So if you're feeling stuck or unhappy in your environment, you can do something about it without it doing something to you first. Maybe that's the time for a clean sweep in your space and a fresh start with a new look.
I propose taking a look at what you want to change in your environment and then taking steps to change it. And always try to look at the bright side of change – that it's going to be better, and it's going to be better because you've decided so.
Now, let it be so.