kitchen organization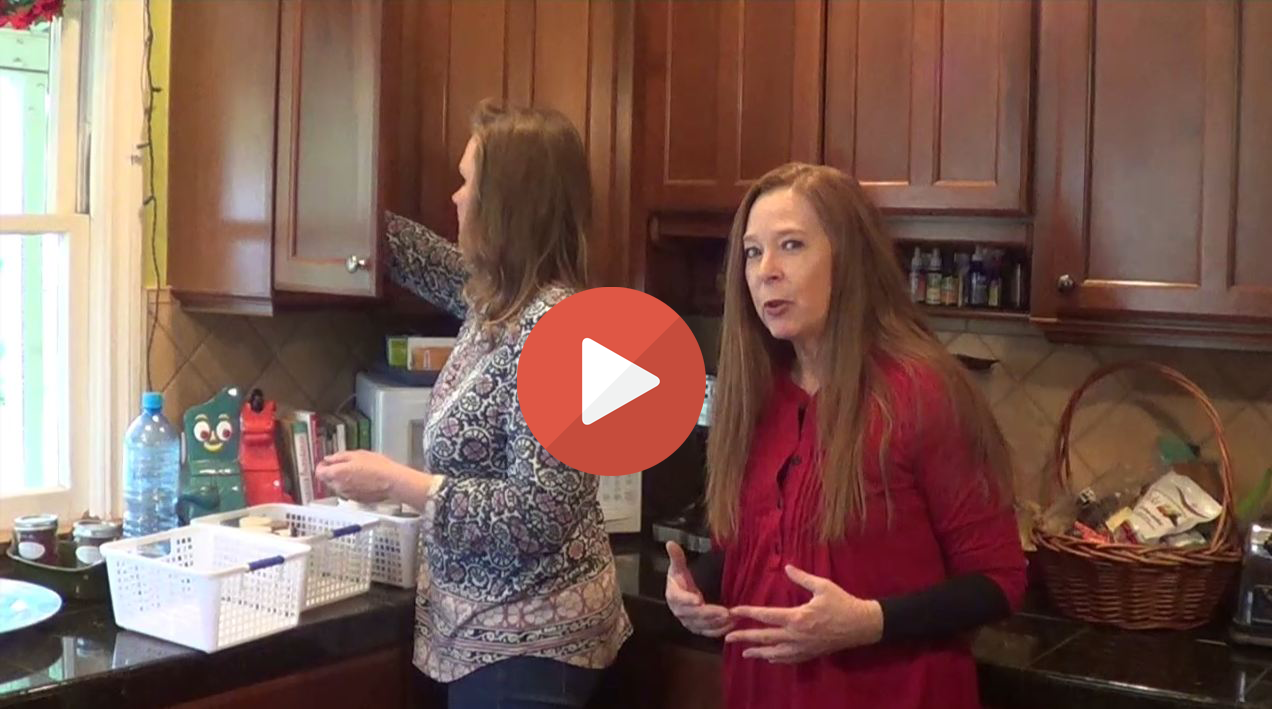 The next adventure in the Organizing Stuff video series takes place in the kitchen!
Working with a real client in real time, solutions are found for problems in her cabinets and with organizing the multitude of supplements she needs to take after surviving cancer using alternative treatment.
The fun began… Continue reading →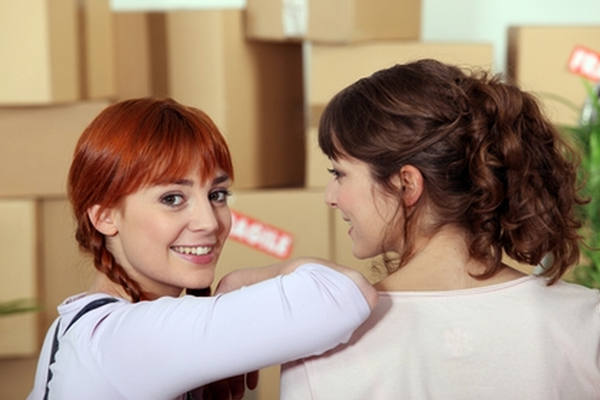 It goes without saying that roommates need to set ground rules (oops, I said it!). So, let's move on to how they can live in harmony around their shared home spaces. Now, although I can't help you in the personality conflicts area, I can help you create a balanced home environment to achieve harmony. Let's start in the kitchen, the most shared space of all.
Continue reading