home office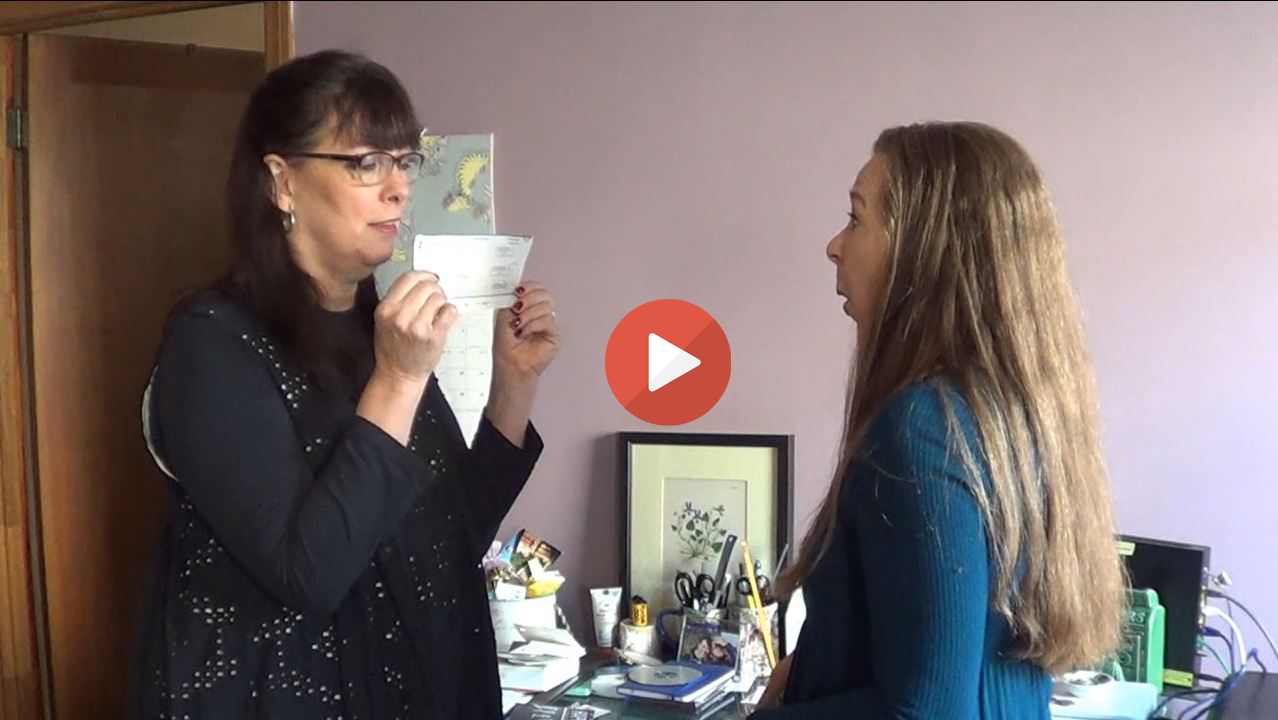 In this reality show styled segment of Organizing Stuff, you'll see Cyndi Seidler working with a client in a home office to organize papers and establish a paper flow system. It's the real deal, with a real client in a real situation.
Watch as Cyndi and client have fun going… Continue reading →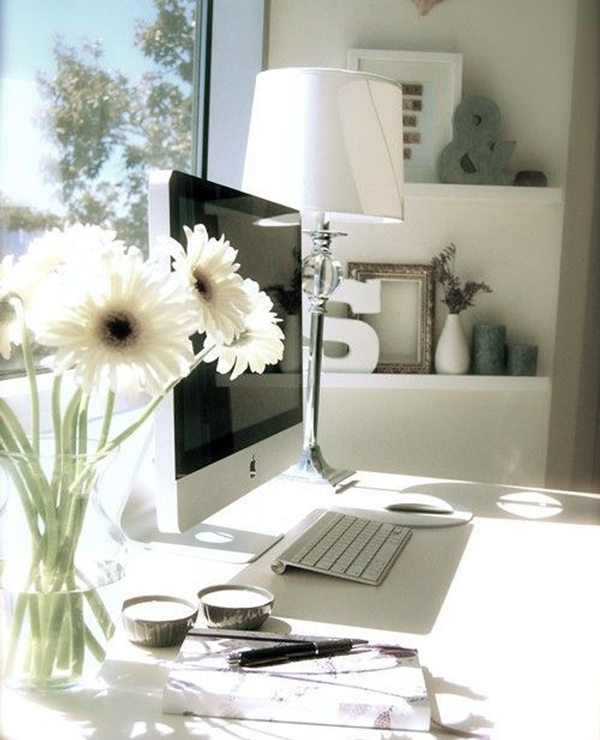 You get up, eat some breakfast, shower, get dressed (maybe) and head to your home office to start your work day (in no particular order). If you are not loving your home office space, you may not be loving your work so much, or at least not loving to do work in your space. Making your home office into a stylish place, possibly even the most stylish room in your home, just takes a bit of re-thinking your home office environment.
Continue reading