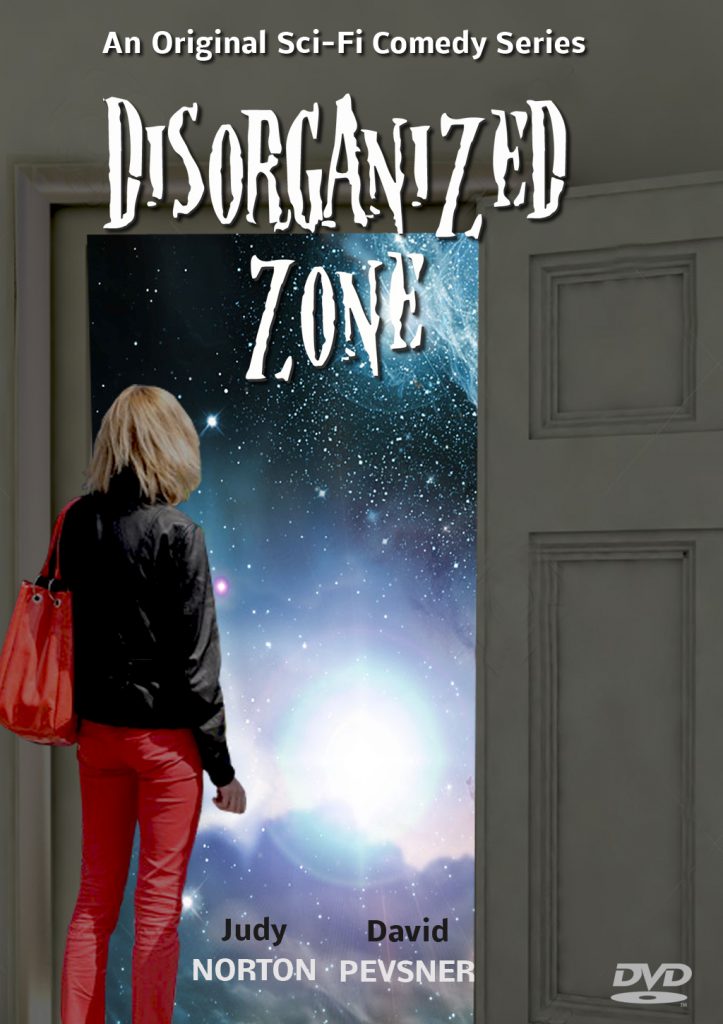 The DISORGANIZED ZONE is an Original Sci-Fi Comedy Series produced, written and directed by Cyndi Seidler (your Organizing Lady! and show Creator) and Judy Norton (of "The Waltons"), now airing on Vulcan TV – streaming as Video On Demand.
Judy Norton plays "The Organizer" in this series who magically appears in people's disorganized lives to help guide them out of their disorganized zone. And, believe it or not, the stories are based on real-life stories, only with a sci-fi twist (as a parody of The Twilight Zone), and I'm sure that most of us will most certainly relate!
You can follow the series updates and watch the trailers at any of these sites:
Hope you enjoy and share to help spread the word!