I get so inspired when I see stylish room designs that double as functional compositions in the space. And better, to see how people style their surroundings to reflect who they are.
Celebrities seem to do that quite well with slick, high class rooms that represent not only their design taste but their personal character. As an Organizational Lifestylist, I went to scour the Internet to find ways they do this, and I came across some great celebrity spaces that showcase the beautiful ways they stay organized.
Celebrity Home Organization Gallery
Click on arrow to scroll through Gallery:

See List:
Mayim Bialik
The Big Bang Theory actress hired a professional organizer to come and help her organizer her home. She got an organization makeover in her cabinets, clothes closets and drawers. (via Kveller.com)
Kourtney Kardashian
She organizes her books by color in a rainbow fashion. This kind of bookshelf display works as decor. (via MyDomaine)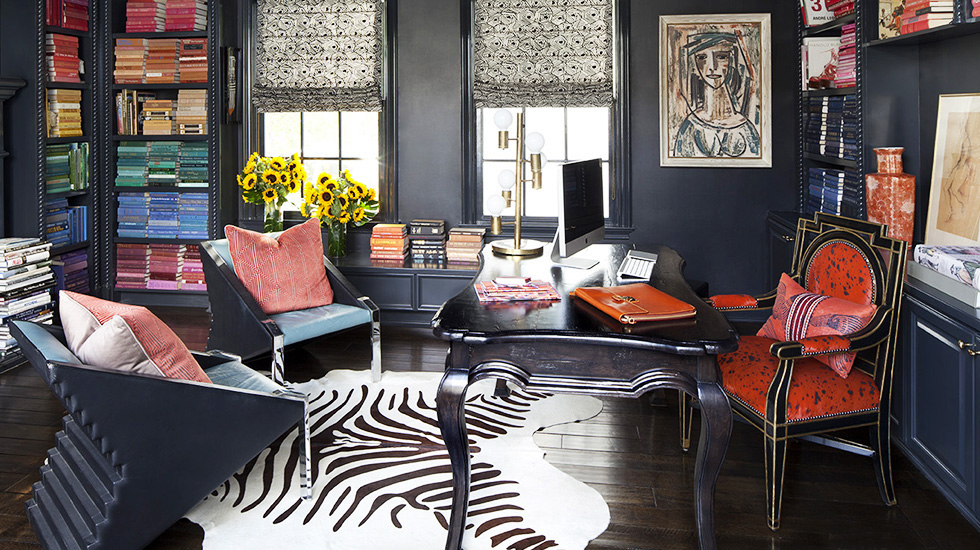 Jenna Lyons
(J.Crew president) fashions her office using stylish vintage storage trunks and her wall moodboard that turns her wall into a real life Pinterest (via Huffington Post)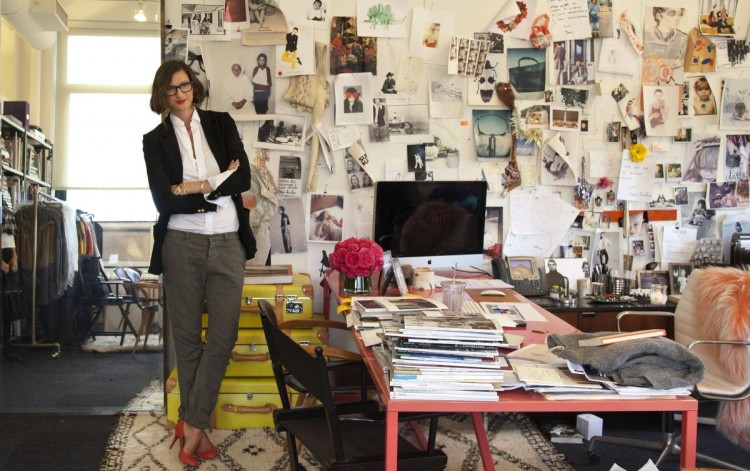 Jonathan Adler
(Designer, ceramic potter) organizes and decorates his living room bookcase in colorful fashion. (via Dwell Magazine)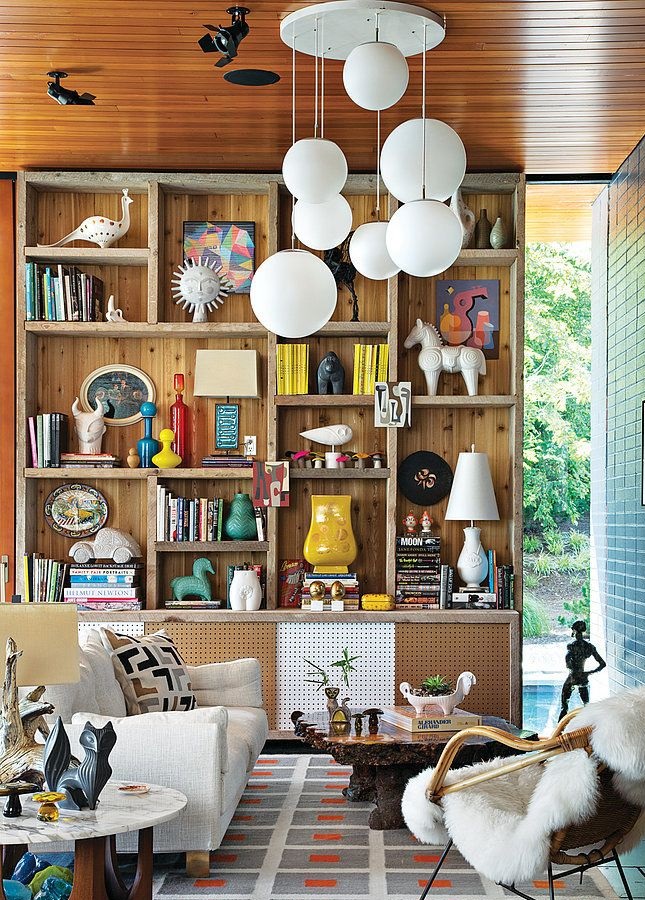 Lauren Conrad
(Fashion designer, MTV Hills star) did an office makeover to create the look and feel of her youthful label giving the room a stylized, yet functional purpose. (via MyDomaine)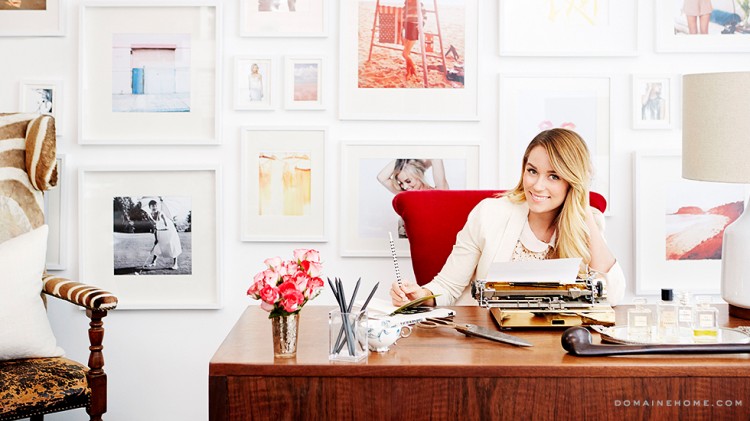 Cat Sadler
(E! News Anchor) had a bookshelf installed for her shoes. And even her drawers are stylish with fabulous drawer organizers. (via MyDomaine)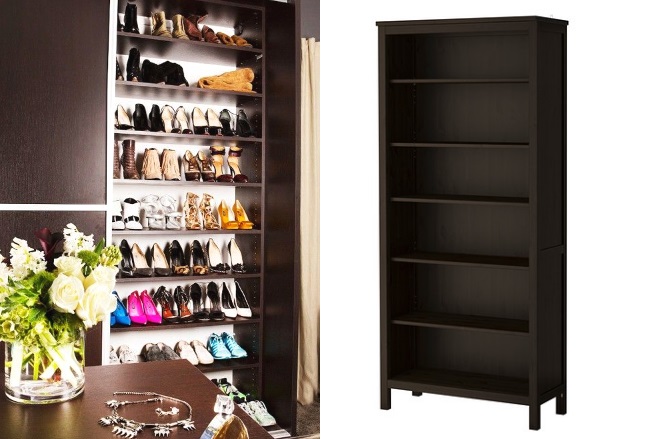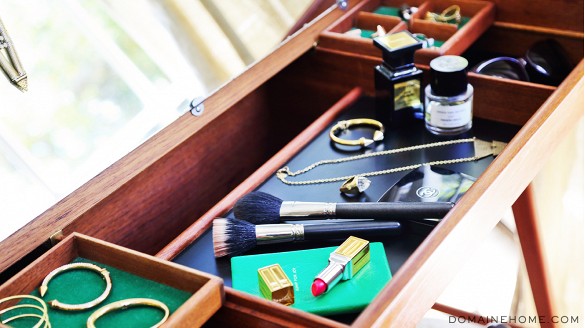 Cameron Diaz
She loves to fashion her Manhattan home by showcasing her love for fashion and jewelry and uses beautiful furniture pieces around her home for storage. (via Elle Decor)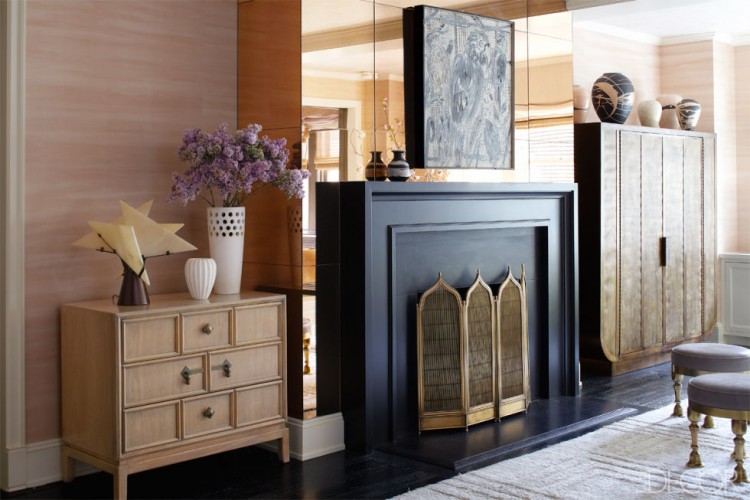 Celine Dion
This singer has all the elements for entertaining with all white spaces and two kitchen islands that provide a lot of storage. (via Elle Decor)
Ashley Tisdale
Her closet occupies two of her four bedroom home. She organizes her wardrobe by item (pants, tops, etc.) and groups denim by wash and hue. (via InStyle)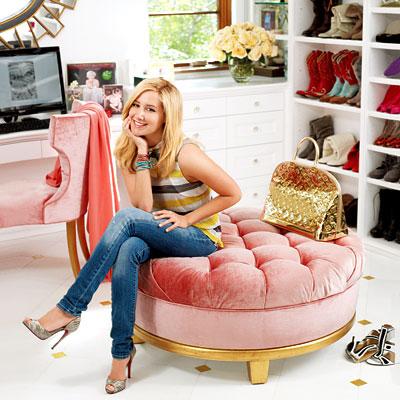 Paula Abdul
She has a closet where her shoe collection spans most of the real estate in it. (via InStyle)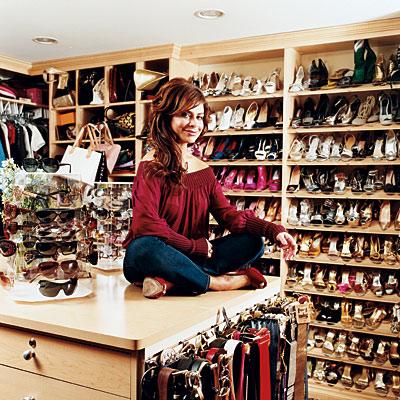 Mariah Carey
She shows off an extraordinary closet that features her 1,000 shoes.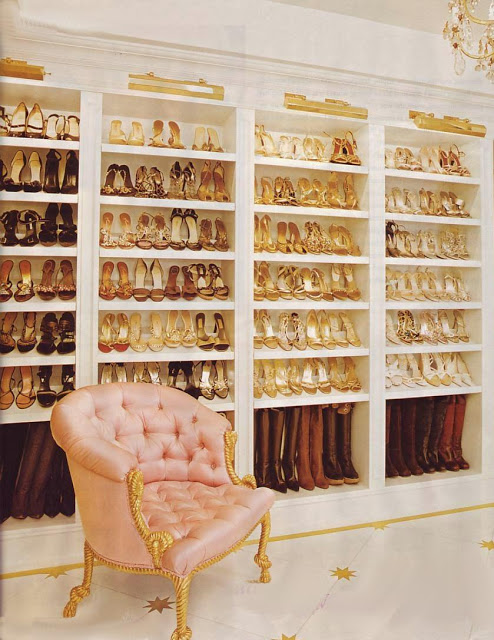 Kimora Lee Simmons
(Former head of Baby Phat and the ex-wife of the mega-rich mogul Russell Simmons stated that she likes her closets to look like boutiques, and has over 500 pairs of jeans and 35 custom-made Hermes Birkin bags.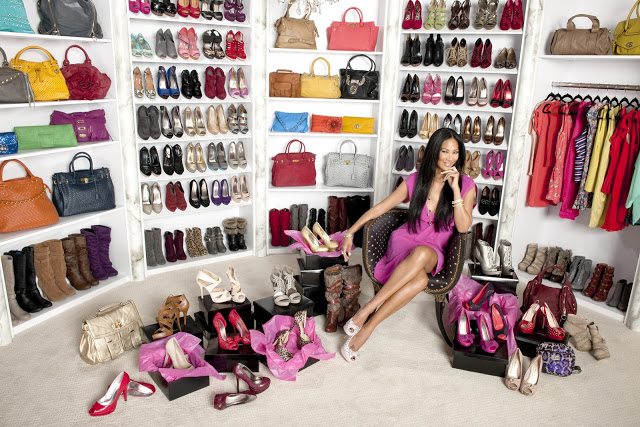 Tom Ford
(Designer-Director talks about his sleek office) "Every surface in his nearly all-black office is sleek and spotless. There is no clutter. In fact, clutter probably doesn't exist in Ford's world. On a shelf, there are five golden statuettes — not Oscars (yet), but fashion awards." (via LA Times]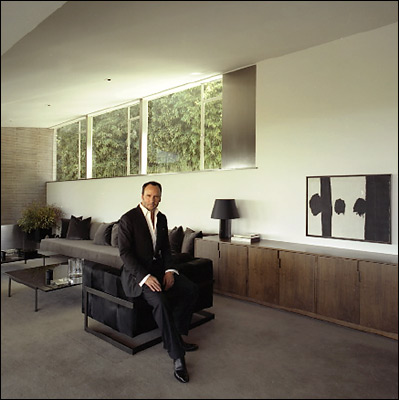 Michael Andretti

(IZOD IndyCar team owner declutters his garage in style) "Our garage was a mess, and our stuff was all over the place. Not only did we need to get our things in order, we wanted to do it with style. It was important to me and my wife, Jodi, that our garage could reflect the same level of style as the rest of our home…" (via OrgHome and OrganizingLA)