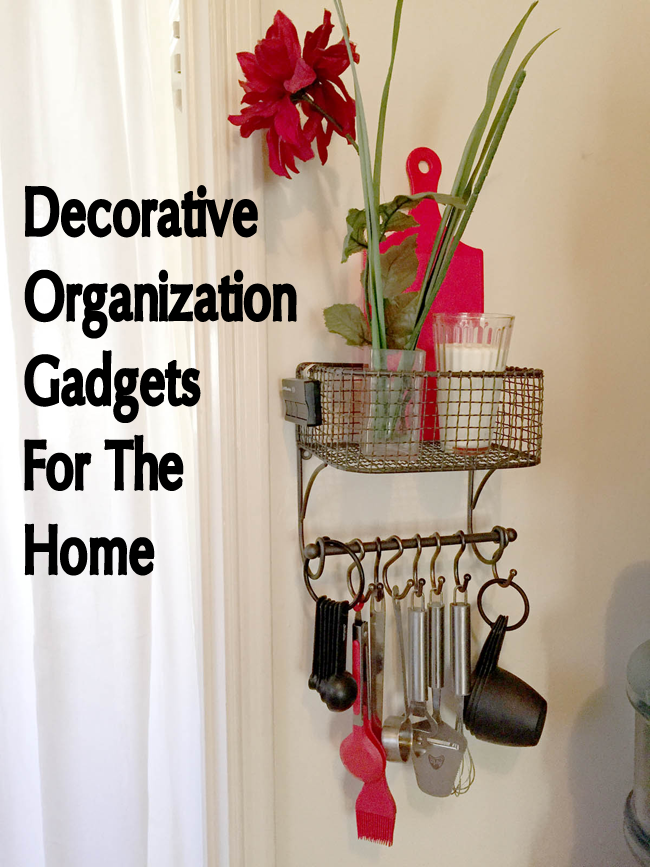 As a follow-up piece to the ORGANIZING STUFF – DECORATIVE ORGANIZATION video segment, I wanted to share some of my own favorite decorative tchotchkes (pronounced "choch-kas", meaning trinkets) that provide organizing solutions in my own home (and the use of the word tchotchkes came from that segment!).
So, I walked around a snapped photos of things around my home I thought added decor and doubling as a dual purpose to organize stuff in some sort of home decor way – including the inside of cabinets. And, although some of it isn't necessarily "decorative" in the sense of decor, it makes the space look good (in my "personal-style-opinion", of course!).
Without further ado, take a peak inside my place (and feel free to Pin on Pinterest!).
The Vanity Organizing Assistant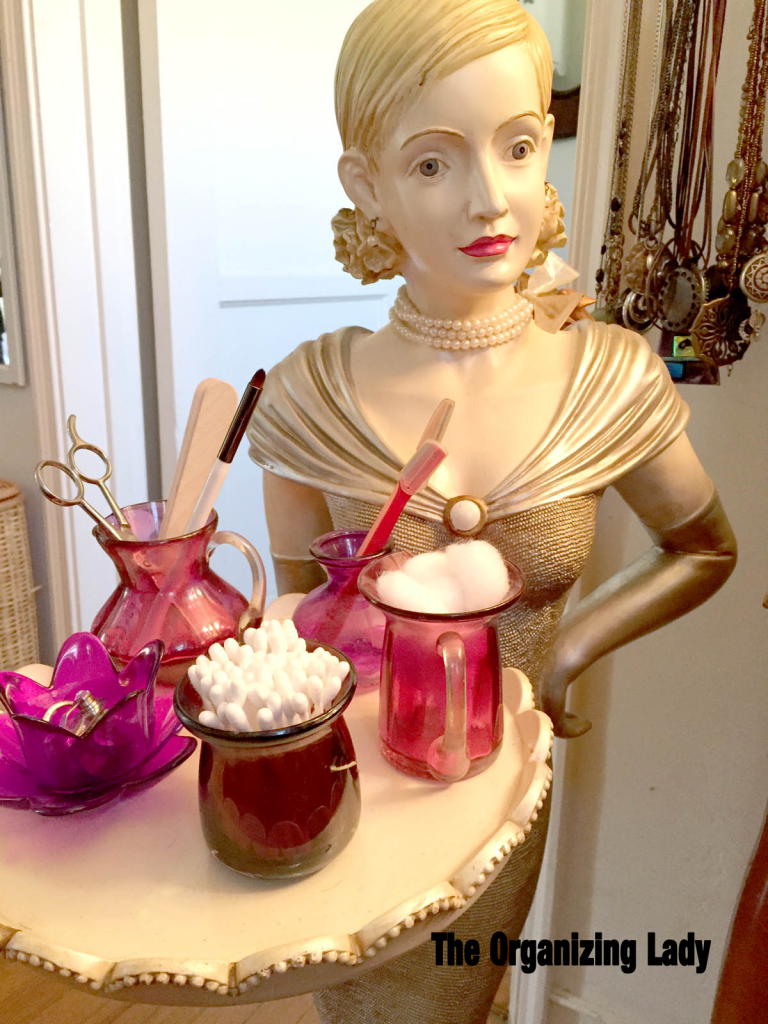 Jewelry Organization Center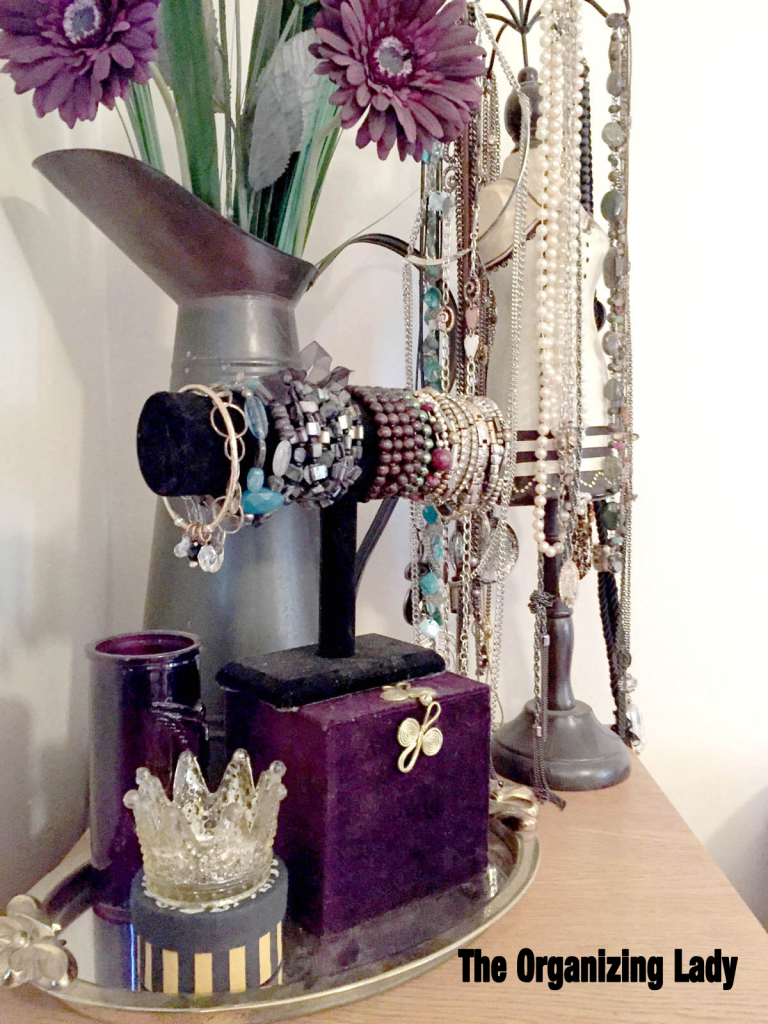 Decorative Wall Organizer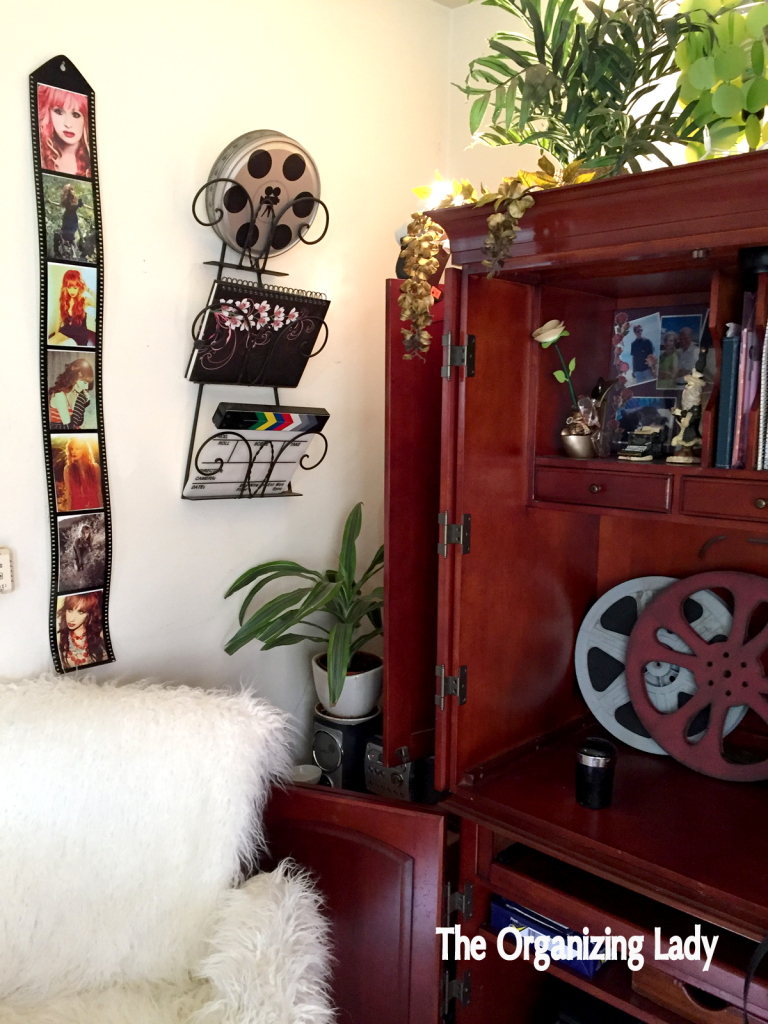 Chalkboard Menu Board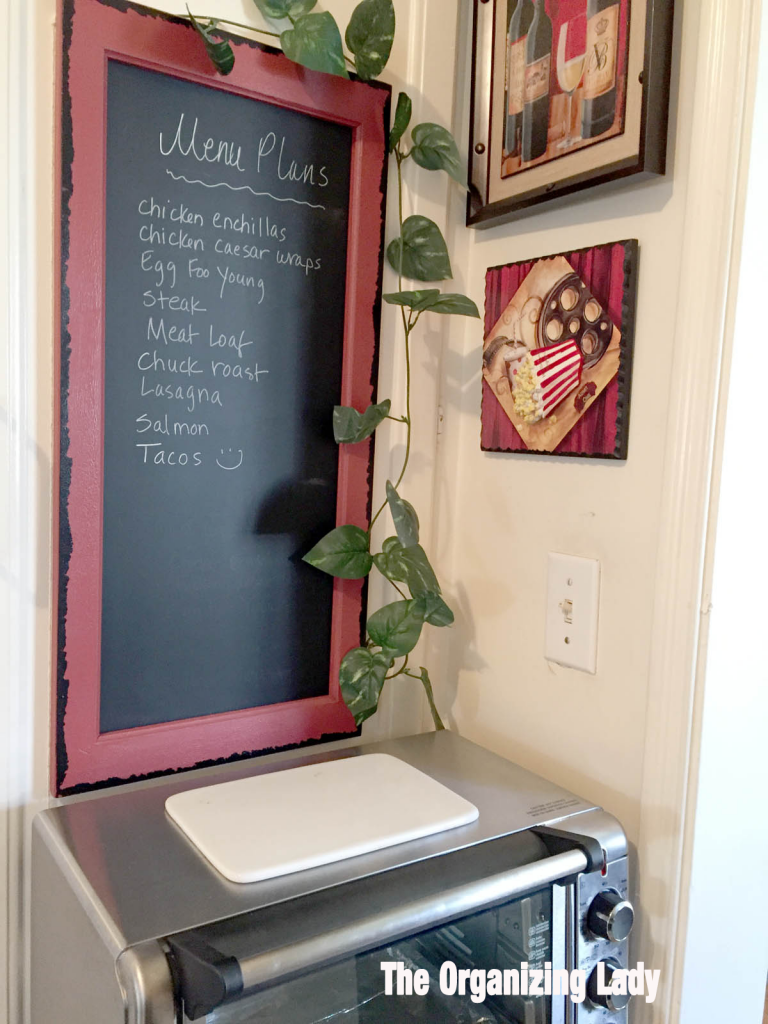 Fridge Shopping Center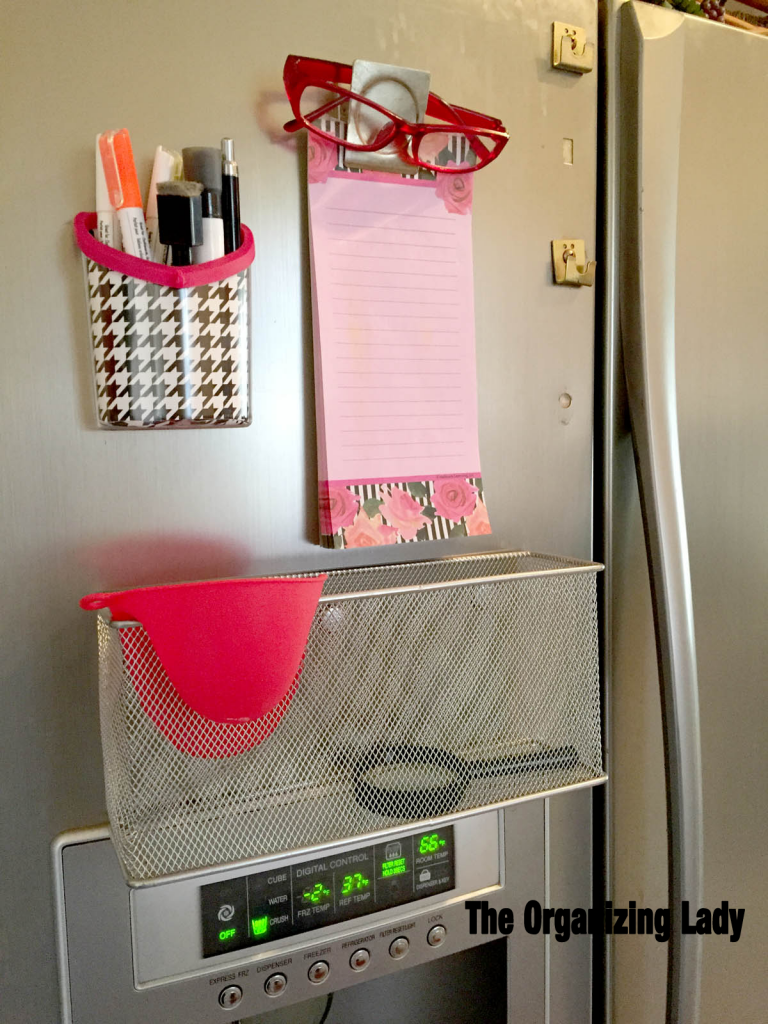 Kitchen Utensils Organizer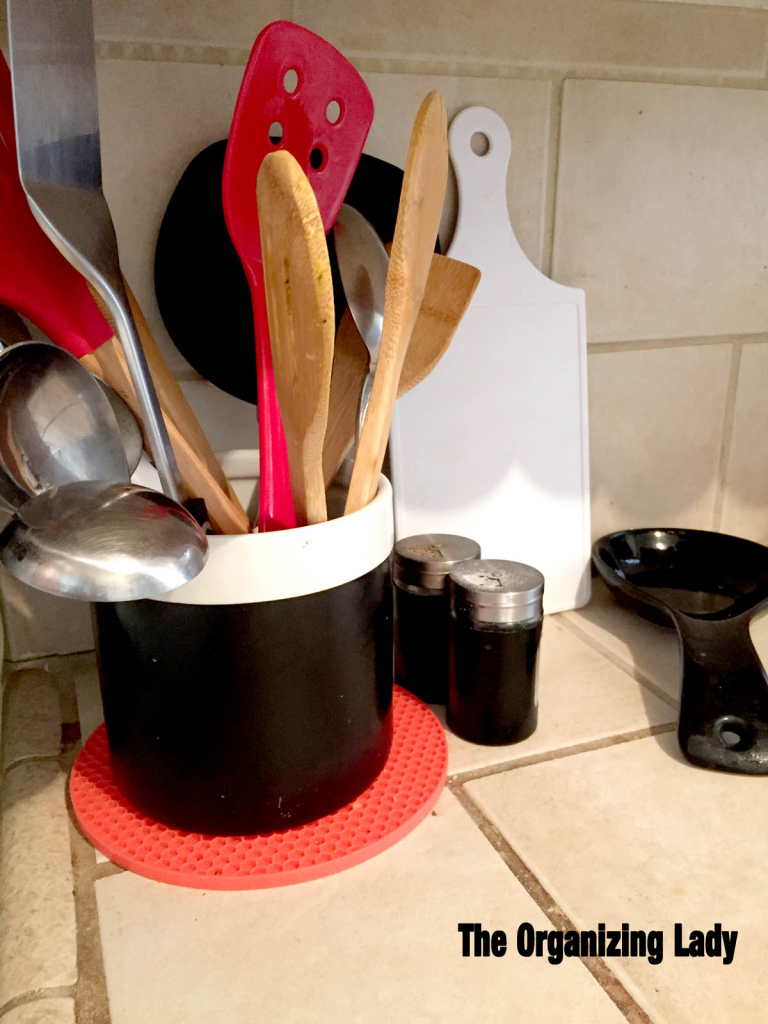 The Coffee & Juicer Cabinet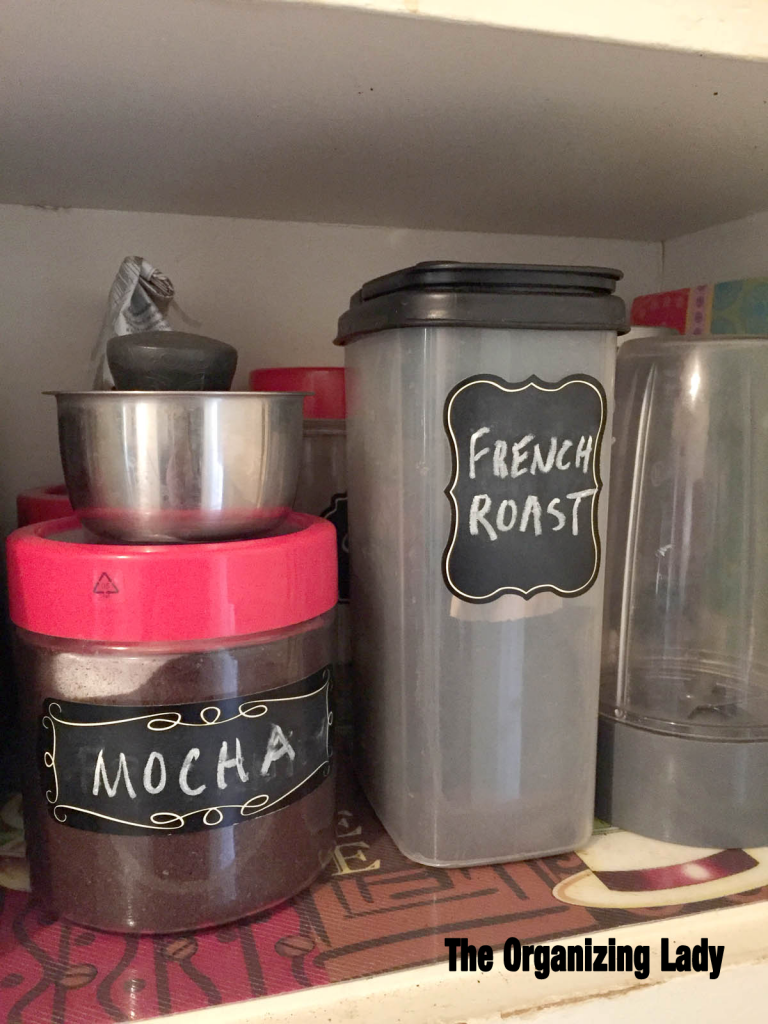 A DIY Sponge Holder
Spice Turntable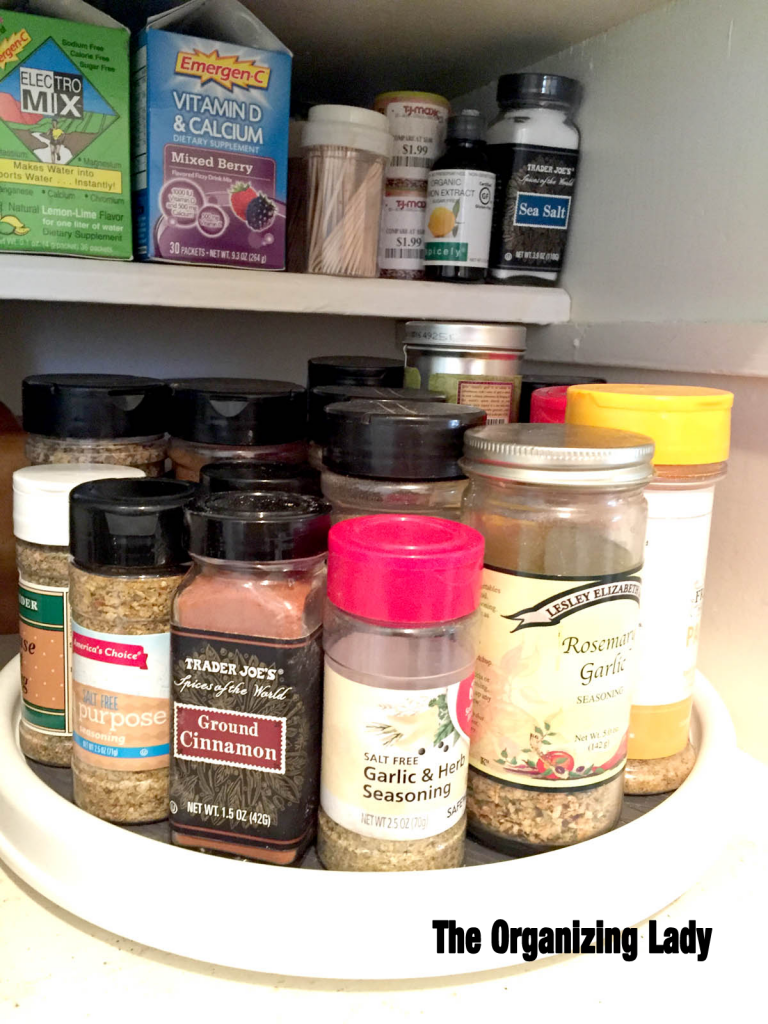 Kitchen Gadget Holder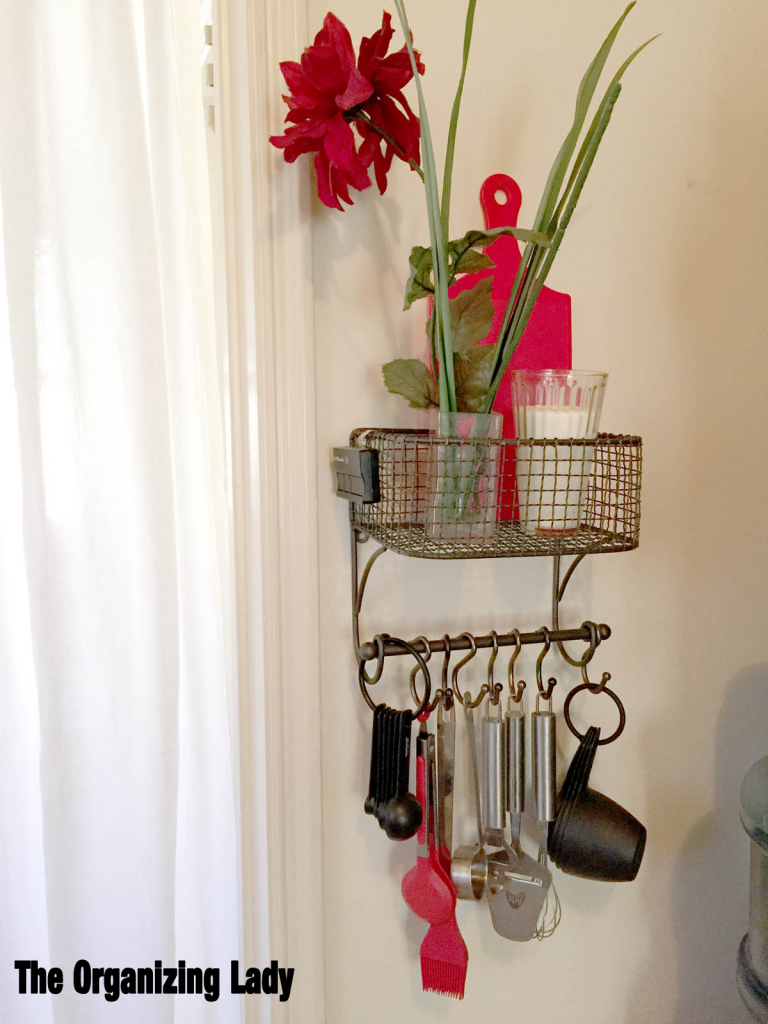 Bathroom Wall Organizer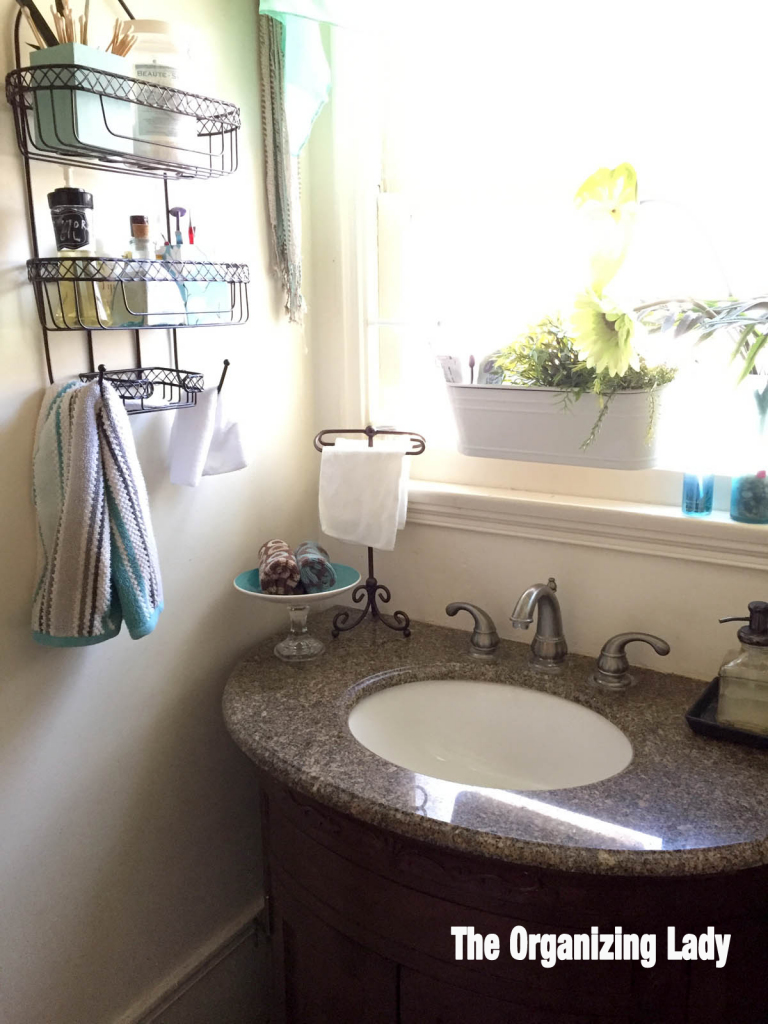 Bathroom Shelf Organization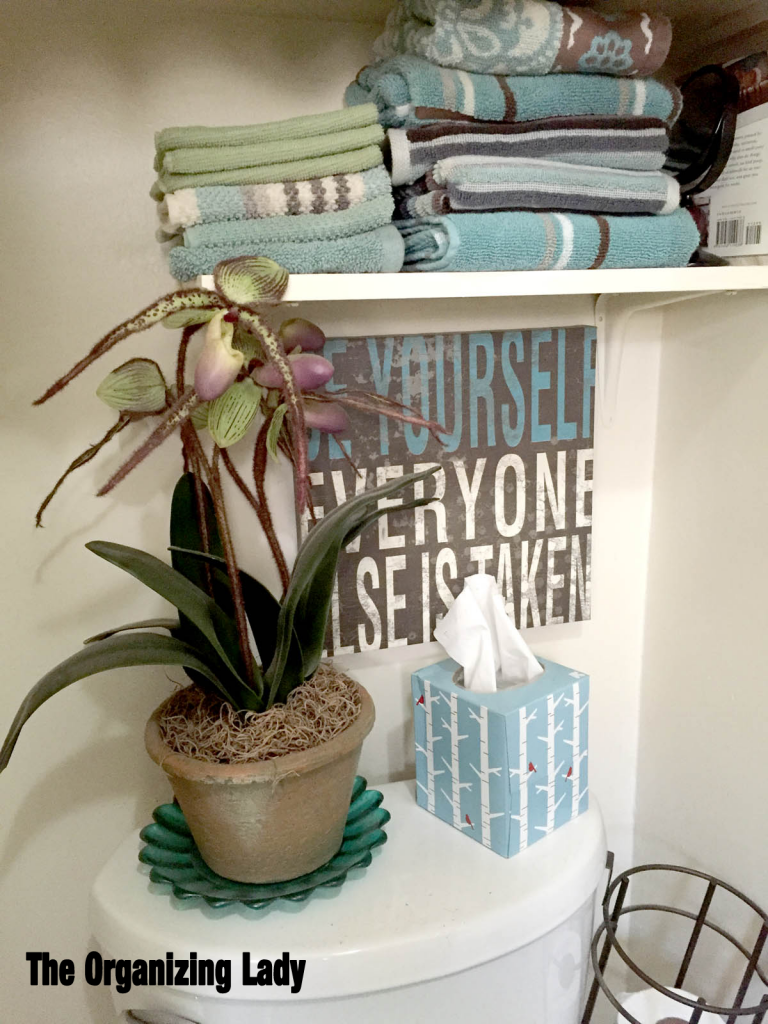 Bathroom Cabinet Space-savers
Laundry Cabinet Organization