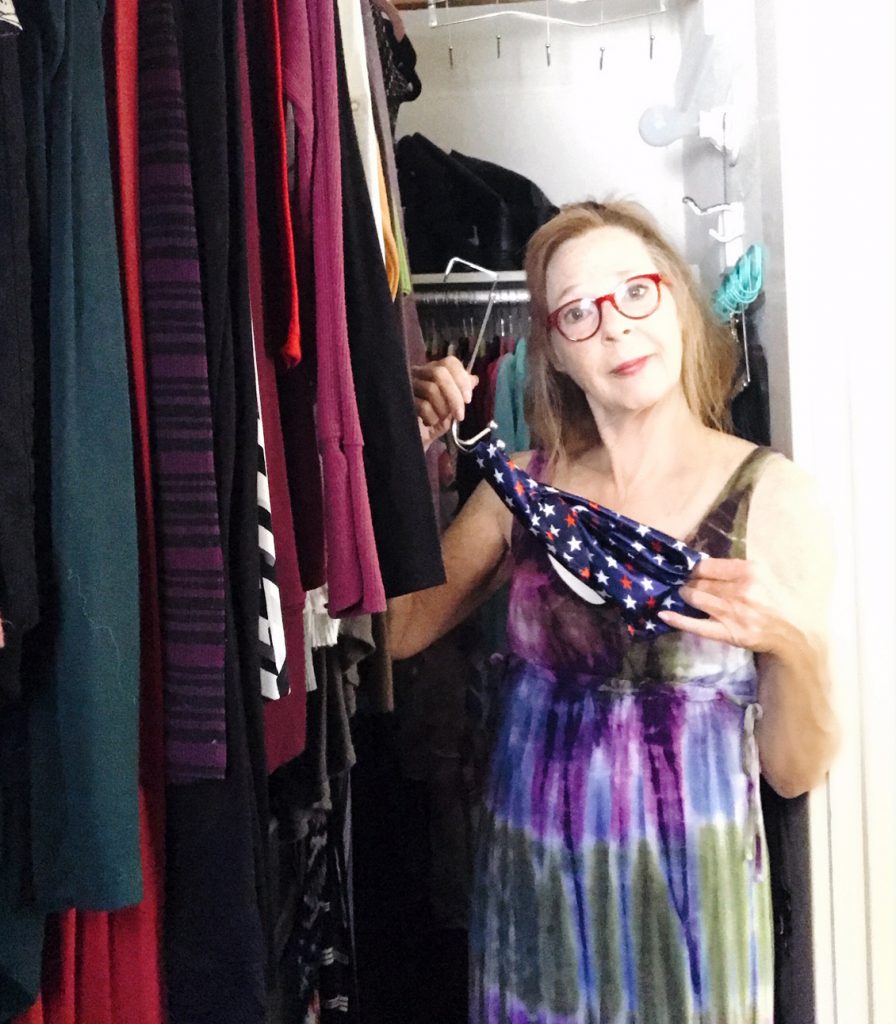 Don't think about installing a closet design system just yet. There are things you can do to improve the functionality of your existing closet by doing only a few things to it.
Best clothes hangers to use in your closet
First of all, no more wire hangers, as Joan Crawford said to her daughter in the movie, Mommy Dearest. And, even though your dry cleaner still use them, they will get tangled together in your closet and your clothing will eventually droop and get out of shape on them, almost guaranteed.
Many people started replacing their wire hangers with the fat plastic hangers. Well, these don't tangle up among each other, but they sure do take up valuable space in our clothes closet. Also, clothing typically slides off of them.
The invention and widespread use of velvet hangers has been the answer to our hanging clothes wish. Clothes don't slide off them and they don't tangle with each other. Best of all, they are thinner and don't require as much clothes rod space! So I recommend these foremost as a "step one" in spiffing up your closet.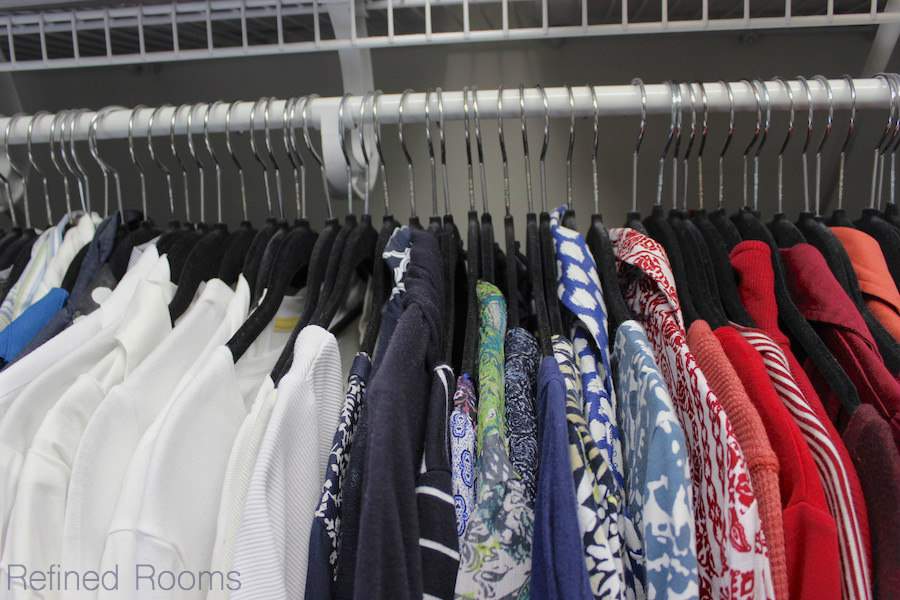 Then there's the space-saving hangers to hang multiple skirts and slacks, and even blouses on one hanger.
Access your clothing accessories easily
We want our clothing accessories to be as convenient to reach as our clothes, and there are quite a few product solutions for these.
You'll want to browse through the various options for each type of accessory you have and see which accessory holder / organizer best suits your needs. I'll post some pictures of the ones I found and liked from Pinterest boards below.
Here are types of holder / organizers you'll want to get to embellish your closet with (based on your accessory needs, of course):
Belt hook organizer
Tie hook organizer
Scarf hanging organizer
Purse organizer
Folded clothes dividers (for closet shelving)
Hat organizer
Shoe racks should accommodate a growing shoe collection
My favorite type of shoe rack is the adjustable metal ones that adjust in width and stackable for added rows. Here's an expandable and stackable for adding more tiers that I use: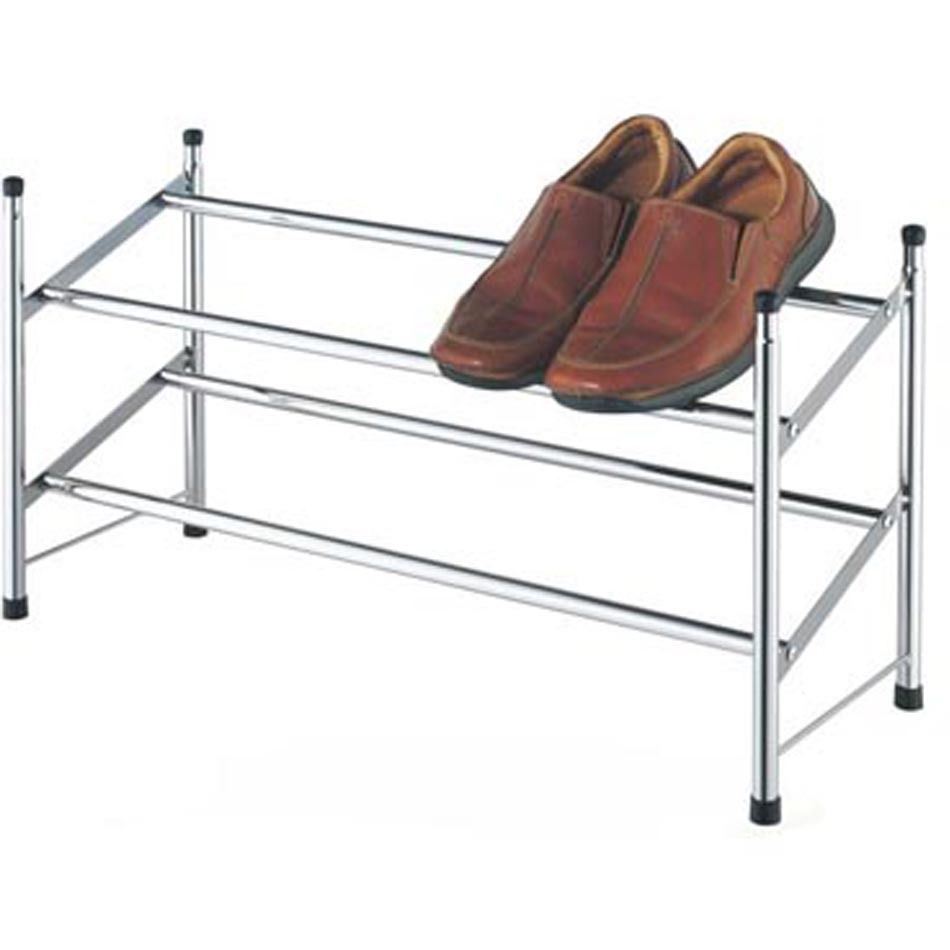 I also have a bench shoe rack typically used in an entryway in another spot of the closet.
There are many types to choose from and you'll want to see which type works better for you, and which type you like better in the way they look.
Some closets have space for adjustable shelving and this is a great way to store shoes.
Adorn your closet with any of these closet accessory organizers:
Plak-Smacker

Target

PicClick

Babble

Hometalk

Walmart

ApartmentTherapy.com

Buzzfeed

Container Store

Wayfair

Plak Smacker

ApartmentTherapy.com