Get ready 'cuz here you go (my spin-off of the song Great Ready 'Cuz Here It Comes by Rare Earth). Okay, so maybe if I start this off corny the rest of this will sound better.
When it comes to travel, you'll want to organize things in your carry on bag or travel case in the most efficient way possible. Not only will this organize everything in nice little cases, but it makes it easier to settle in at your destination.
Since I prefer style over "ordinary", I  thought I'd show you some cool ways to travel in style. Here's the travel shopping list:
Hanging toiletry organizer
Makeup organizer bag
Plastic travel bottles for washables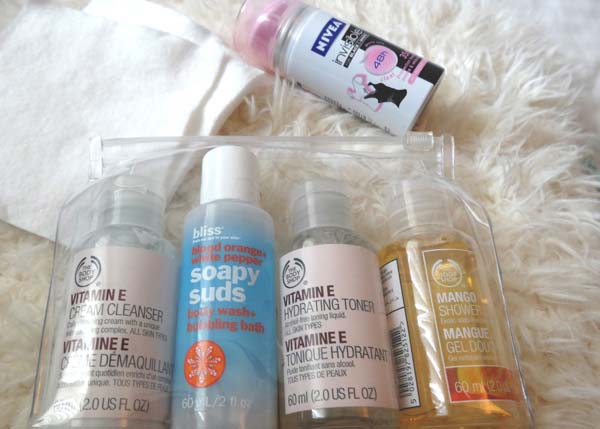 First aid travel kit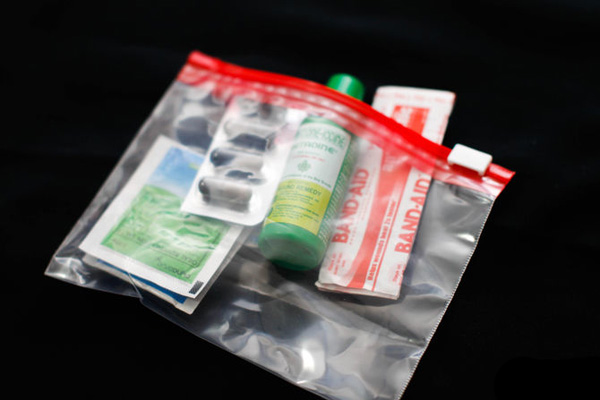 Clothing Compression bags
Clothing Cube Bags
Jewelry travel pouch
Charger travel bag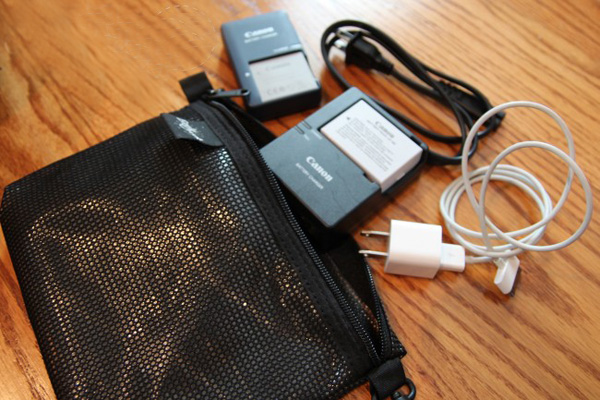 Travel pill organizer
Portion control travel bag
This type of thing would only be on your travel shopping list if you plan to take food (and can fit it into your suitcase!).
Travel wallet
Purse Traveler Bags