Creating Organized Home & Office Spaces That Smile At You
Home Organization
Office Organization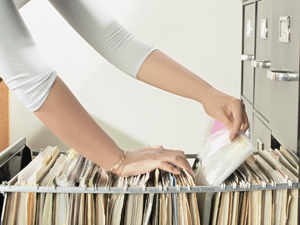 Room Makeovers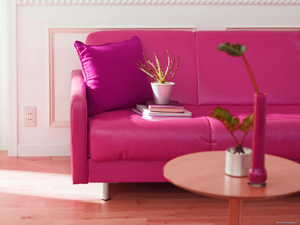 Home & Office Organization
Organizing Solutions For Home & Office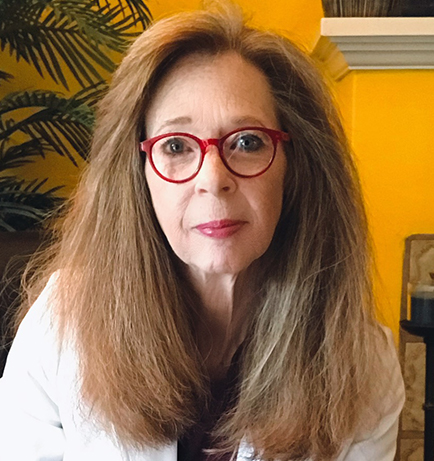 The Organizing Lady
Creating Organized Lifestyles For You
Cyndi Seidler is The Organizing Lady, a seasoned professional organizer since 1994. As an organization "lifestlyist", Cyndi has helped individuals put order into their space and their life.
She achieved national recognition among the organizing industry, garnering a lot of media exposure. She appeared on numerous television shows and news programs (NBC, ABC, CBS, FOX, WB, CNN, HGTV), was interviewed on popular radio shows, and featured in various magazines and newspapers nationwide presenting her tips in creating organized lifestyles.
"My approach centers around creating balance and harmony. My end game is making a difference."
Professional Organizing Services
De-cluttering
Closet design
Closet organization
Kitchen design
Kitchen organization
Garage organizing
Garage Sales
Estate Sales
Storage Solutions
Business organization
Paper flow systems
Paper management
Filing systems
Room makeovers
Interior decorating
Home Staging
Moving / relocations
Helping you live a more organized lifestyle
 
The Organizing Lady will create organizing solutions for the home, office, and personal life.
Creating order out of disorder is my specialty, of course! Organizing and storage solutions is how I think, and I will make your spaces work better- with solutions to fit every need.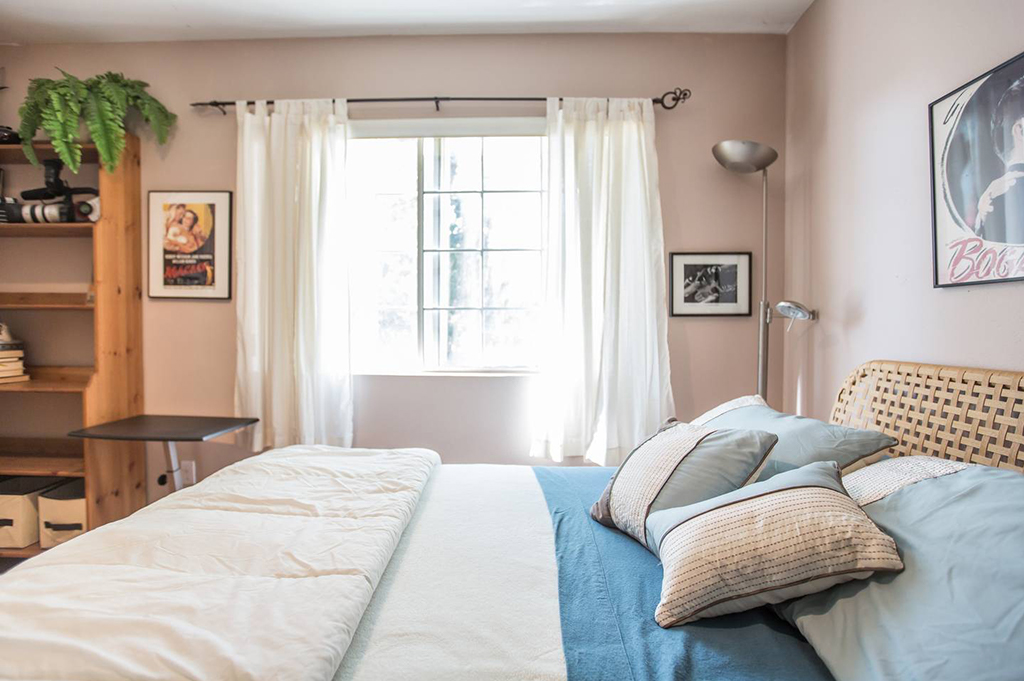 HUGE SAVINGS!
Valid through March 31, 2020
This is a 4 week Business / Office Organization Program that includes:
De-cluttering of offices and business spaces
Productivity & Efficiency Systems
Filing System
Paper Management System
How efficient and organized is your kitchen?


Client Testimonials
"My place needed a lot of help (especially the kitchen). To me, Cyndi performed miracles in my space and transformed my house into a home. I am enjoying cooking in my kitchen for the first time since I moved in. Besides organizing the kitchen, she created a workspace for me to keep paperwork and pay bills. What a difference!! I can find things when I need to. She's pleasant to work with and I enjoyed the process. What would have taken me weeks, Cyndi did in hours." L. Moss, Burbank, CA
Let's discuss your needs! 
Call today! 818-797-4473
Serving Los Angeles & Valley Areas
Los Angeles, North Valley, South Valley, East Valley, West Valley includes:
Los Angeles, Burbank, Glendale, North Hollywood, Toluca Lake, Studio City, Sherman Oaks, Van Nuys, Sun Valley, Sylmar, San Fernando, Sunland / Tujunga,
Montrose, La Canada, La Crescenta, Chatsworth, Northridge, Granada Hills, Porter Ranch, Pasadena, Altadena.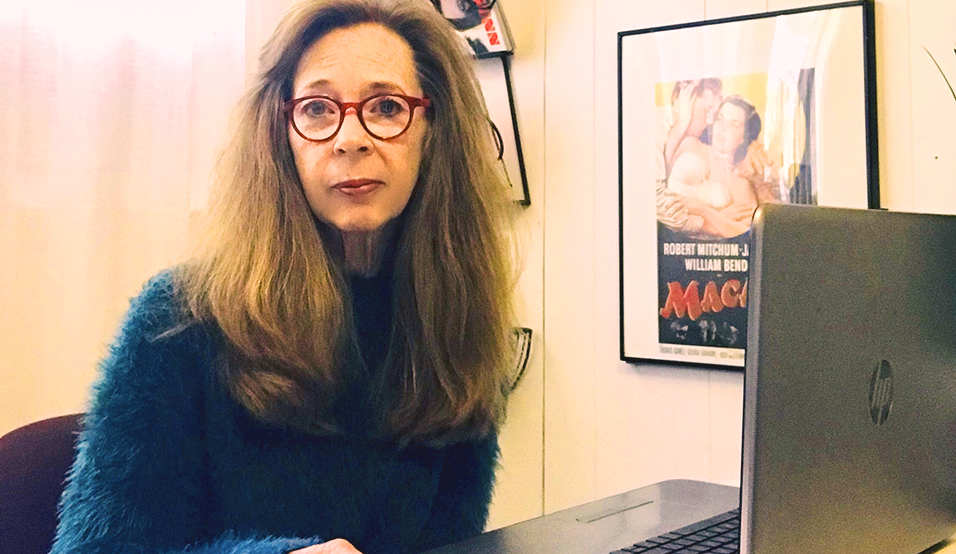 From the Desk of The Organizing Lady ...
The Organizing Lady Tips & Tid-bits
The Organizing Lady offers her tips, advice and commentaries about organization and home styling for organizing around the home or office.
You may find them so helpful, you'll subscribe to this Blog!