Celebrities talk about organization- their own -and what they say is inspiring. But, more than providing inspiration, it's their organizing outlook that provides a philosophy that anyone can adopt.
I dug up some celebrity quotes on being organized and eventually had to stop looking around since there seemed to be enough to write a book about. So here is what I came across …
Julia Roberts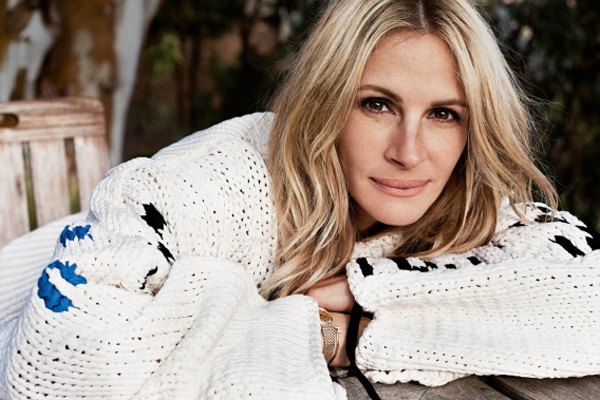 Finding peace in a de-cluttered life
"It's about non-grasping, non-hoarding, cleaning out your closet, dusting out your mind and letting go of the things that weigh you down mentally and emotionally. There's a lightness to my life now — an airy quality of not taking things too seriously. That's happiness."
[Source: Us Magazine]
Oliva Munn
It's all about order
Her design aesthetic can be described as "I hate clutter."
"I grew up in a military family, and everywhere we went, we collected stuff. There were knickknacks all over the place, all those little ceramic houses lined up like you were in a store.
[Her bedroom] "It's a place for relaxation and romance, and above all, order."
[Her closet] "All my clothes are folded, color-coordinated, and facing in the same direction. It looks like Gap."
[In her fridge] "If you look in my refrigerator, you'll see that everything is lined up. You can read all the labels."
"Everything in my house has its place. That way I know it's not clutter …Obsessive? Hell yeah, and proud of it."
[Source: Mens Health.com]
Reese Witherspoon
Spends time being organized
"I'm a big organizer person. I can spend a good three hours on a sock drawer. It's fantastic."
[Source: Us Magazine via OrganizingLA.com]
Alison Moyet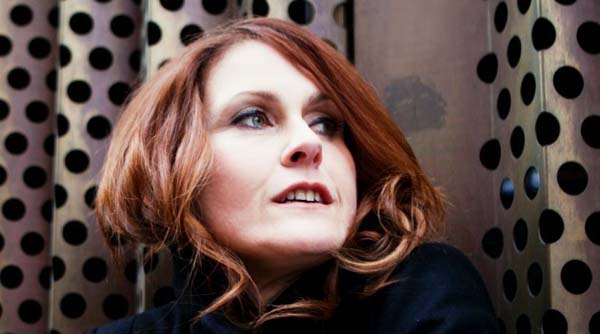 Hates clutter
Singer Alison Moyet hates nastalgia and got rid of her treasures to move forward.
"I just didn't want clutter. I just wanted to get rid of it. I'm not a nostalgic person. I wanted to live the remainder of my life as part of the real world, not a marketable commodity. Thinking of yourself as something collectible is really unhealthy. It's nonsense."
[Source: SF Gate]
Rhianna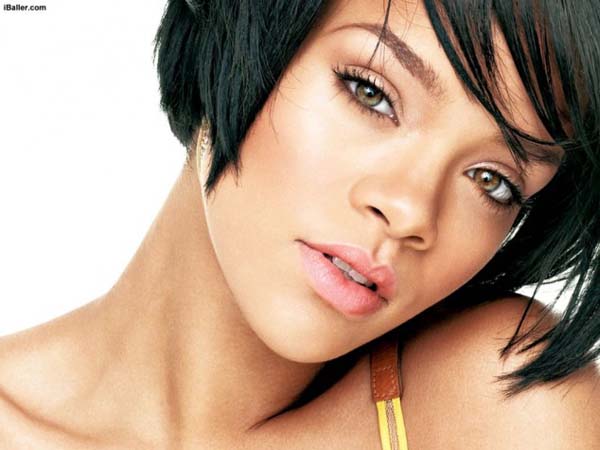 Enjoys A simplified life
Rhianna shared a section from the book "Starting Your Day Right: Devotions for Each Morning of the Year" by Joyce Meyer on Instagram referencing "Rid Yourself of Clutter"
"Sometimes we complicate our life by taking on things that God has not told us to do. We add stress, confusion, and clutter with the unnecessary things we take on and hold on to. We need to use our faith to let go of whatever clutters our mind and keeps us from peace.
"Ask God to show you ways to simplify your life. Take an inventory today, an start throwing out whatever is filling your life with unproductive distractions. God wants you to enjoy your day, so get rid of whatever He shows you to give up."
[Source: via OrganizingLA.com]
Eva Longoria Parker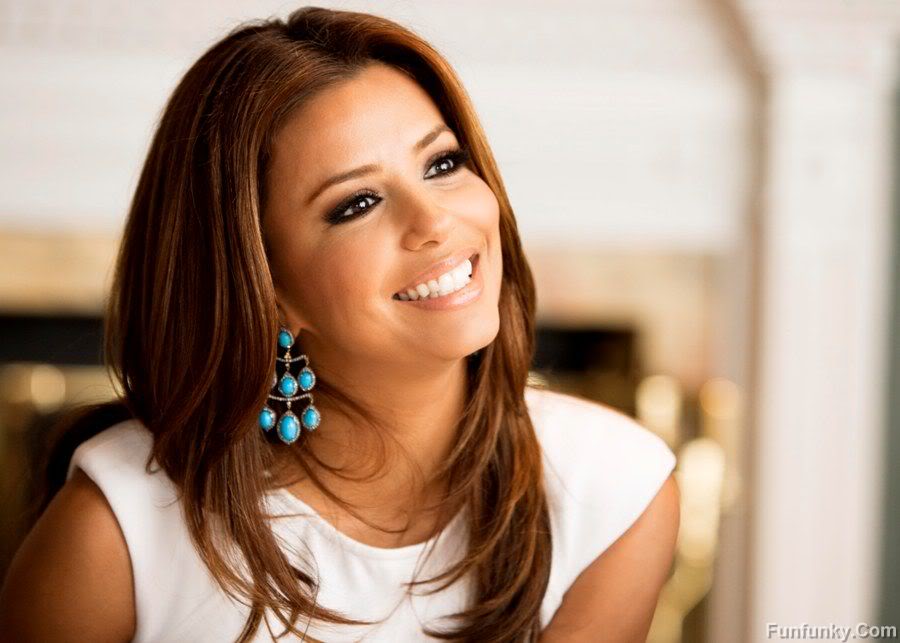 Her secret to organizing her closet
The actress of Desperate Housewives had a closet organizer come and do a closet makeover.
"Everything was color-coded, my underwear was folded into some sort of origami structure, and I thought, 'I'm never going to be able to keep this up! … Plus, I swear, I just gave away one hundred pairs of shoes."
[Source: InStyle Magazine]
Yolanda Foster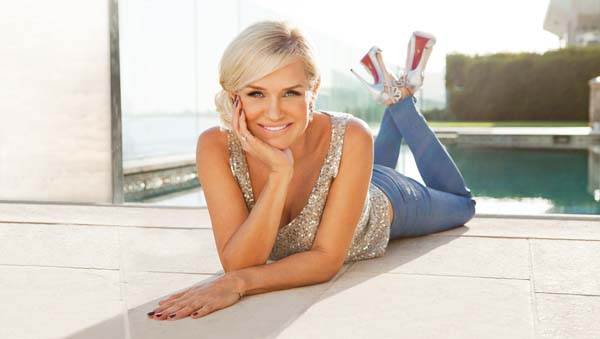 Born Organized
Reality TV star Yolanda Foster of Beverly Hills Housewives tells Us Magazine reporter:
"I was born organized. There's just something in my brain . . . I have a huge need to be organized… For me, when there's no clutter, it gives me energy to create new things… My days are crazy, like most moms in the world. My days are full every day, but I think that's what makes us women so powerful: A guy could never [balance] that! We're just able to juggle it all [as moms]."
[image – snack and vegetable pantry closet]
[Source: Us Magazine]
Amy Poehler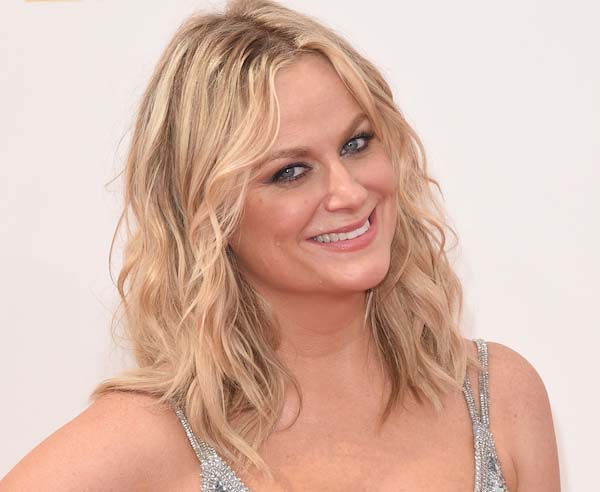 Links an organized brain to organized underwear
Actress of Parks & Recreation talks about her weekend rituals:
"On a really awesome day, I'll spend the afternoon cleaning out my closets. I love to organize. To me, there's no greater grown-up pleasure than cleaning your drawers while listening to This American Life or Fresh Air on public radio. Your brain gets organized, and so does your underwear."
[Source: Parade]
Brooke Shields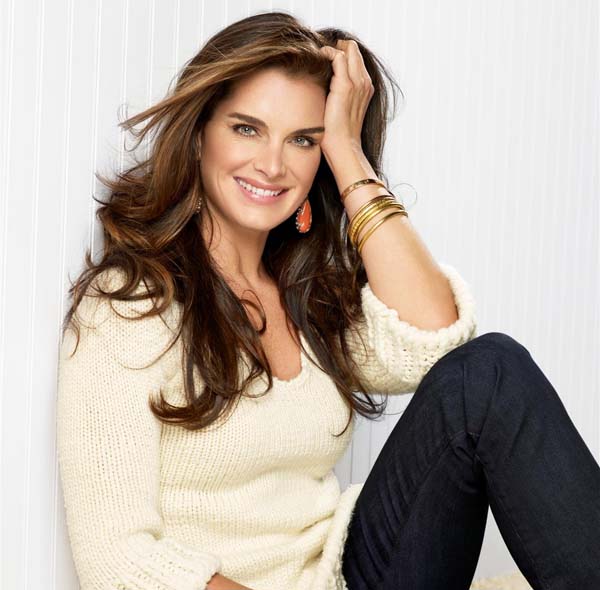 Hooked on organization
Brooke manages herself, family and career by being an organized person.
"I grew up without a routine at home, things were hit and miss. But my mother had me in a regular children's school my whole life and that routine calmed me. My school became like my home. I never missed school for work, ever. Sometimes I used to take my organizing a little too far with my Filofax, but that was the way that I coped. I didn't do drugs. I'm just organized."
[Source: Parade Magazine]
Mikhail Baryshnikov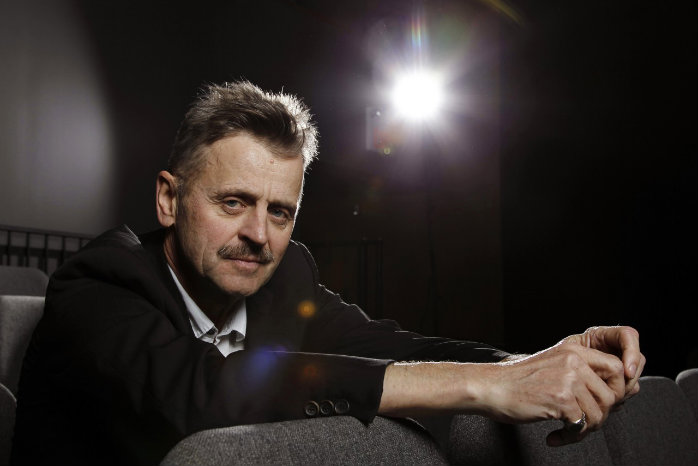 Dancer gets rid of the past to move forward in life
Baryshnikov found something very fulfilling – de-cluttering his closets.
"In the second part of life you get rid of stuff you've accumulated. Every few months my wife [Lisa Rinehart] and I clean up the closet and go to the Salvation Army with big bags of clothes. I gave away hundreds of VHS tapes to Russian libraries. I'm more interested in what I'm doing now, so these things are almost in the way. But I cannot give away books."
[Source: Wall Street Journal]
Maria Menounos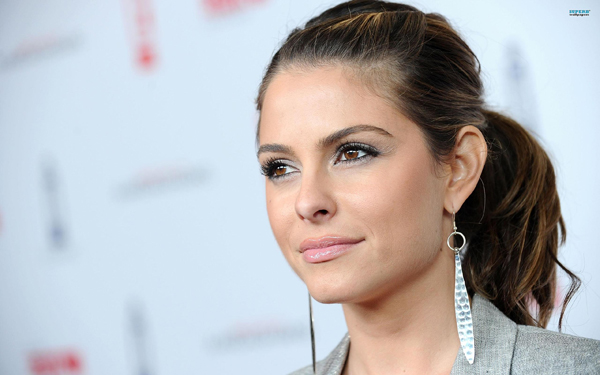 Uses beauty pageant tricks of the trade to be organized
This author, reality TV star can be camera-ready in as little as 10 minutes, thanks to the tricks she picked up while on the beauty pageant circuit. It seems when she checks into a hotel room, she proceeds to take all of her makeup out of her bag and arrange them on the counter so she can find what she needs right away.
"Being organized is the biggest tip. At home you need a system that will make things easy."
[Source: Womens Health Magazine]
Judd Apatow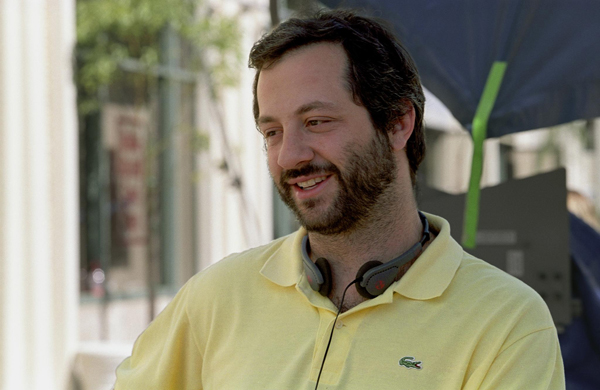 (Director) "I am always driven by the terror of humiliation. I do not need to trick myself into getting anything done because the voice in my head is always there reminding me that if I don't get it done, my world will collapse. It is not true. It makes no sense, yet I believe it every time. It is not a healthy way to motivate oneself…. but I can't argue with its effectiveness."
[Source: Slate]
Carrie Brownstein
(Musician) "Cleaning. I am paralyzed in a cluttered or dirty room; I can't write, I can't think. After coffee, I straighten up the house, I organize, I arrange, I put everything back in its place. Only then do I feel like I have cleared some kind of literal and figurative space that I can work in. Then, during the day, things slowly become undone again. I suppose I'd rather create chaos as part of the process then attempt to carve out order from within it. By the time I'm finished working on something, the mess has returned. The cycle continues the next day. I'm not OCD, I swear."
[Source: Slate]
Arianna Huffington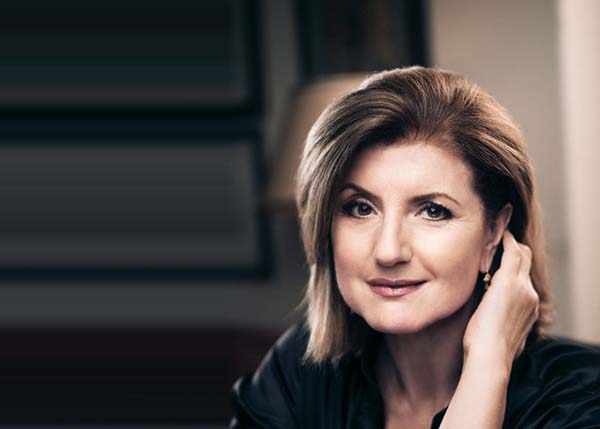 (Co-founder of the Huffington Post) "My single most effective trick for getting things done is to stop doing what I'm doing and get some sleep. There is nothing that negatively affects my productivity and efficiency more than lack of sleep. After years of burning the candle on both ends, my eyes have been opened to the value of getting some serious shut-eye."
[Source: Slate]
Bill Keller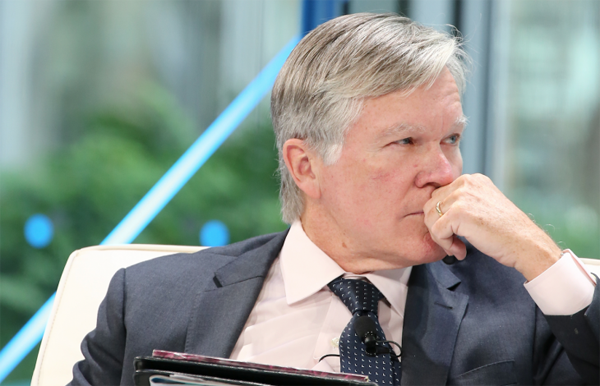 (Executive editor of the New York Times) "I think the single most effective trick for getting things done is to get other people to do them. Of course, that only works if you surround yourself with smart, competent people."
[Source: Slate]
Eliot Spitzer
(Former governor of New York) "Prioritize. In a word, that is what too many of us fail to do too often. When the proverbial to-do list is too big for the memory on your laptop, it is time to step back and say "What really matters?" Too often we don't take that simple step, getting consumed by the papers that happen to rise to the top, rather than by the issues that matter most. Ask the really hard questions about what is worth doing at all and why. After that, there is nothing like an incipient deadline and three cups of coffee to get the job done."
[Source: Slate]