drawer organizers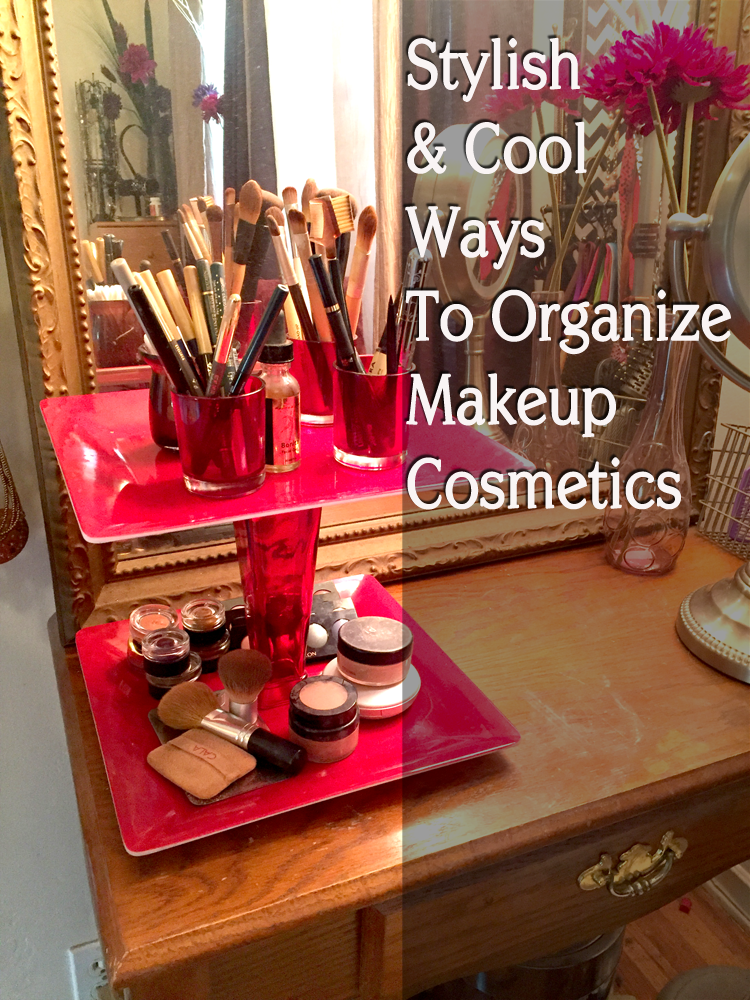 I always get great organizing ideas looking around Pinterest and found some clever makeup organizers I wanted to share with you. I even made some myself to show you some ideas of my own, adding something a little different than other similar solutions.
Basically, when it comes to beauty products,… Continue reading →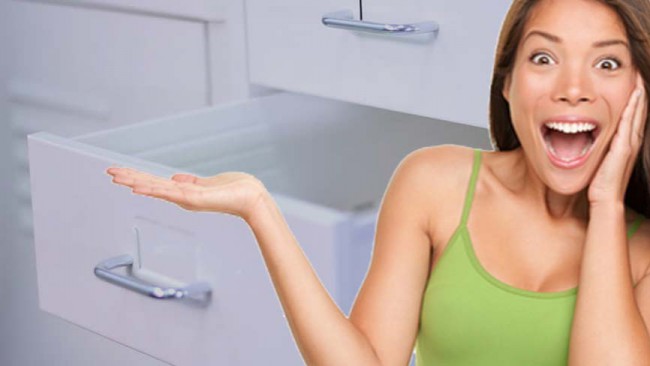 What's In Your Drawers?
Drawer clutter is something that lurks inside without proper guidance. Drawer organization, on the other hand, is something that smiles at you when its opened and nothing is lurking inside. And it needs no assistance in finding something.
Drawer Organization Ideas
You may have noticed that… Continue reading →