Home Organizing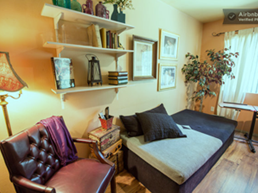 Creating order out of disorder is my specialty! Organizing and storage solutions is how I think, and I will make your spaces work better, no matter what it takes! The Organizing Lady offers organizing solutions to fit every need and make your home spaces smile at you.
Home Organization Services include:
De-cluttering
Closet design & organization
Kitchen design & organizing
Organizing home office spaces
Garage & attic organizing
Garage sales
Storage solutions
Room makeovers
Business Organizing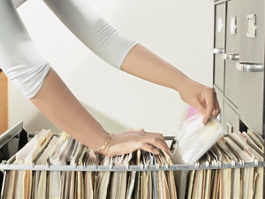 Poor organization in an office can lead to many problems, especially poor efficiency and productivity. With office organizing systems, I help executives and other employees manage paper better, to manage time, tasks, projects and workflow, and implement a filing system to store and retrieve documents swiftly.
Office Organization Services include:
De-cluttering
Storage solutions
Filing systems
Paperflow and paper management systems
Company structure
Time management
Office makeovers
Rates
$75/hr
$700 /10 hrs (discounted to $70/hr)
$1300 /20 hrs (discounted to $65/hr)
Note: Discounted rates are locked in for additional hours needed.